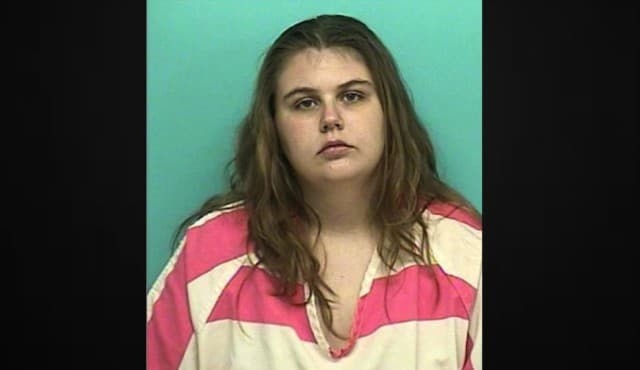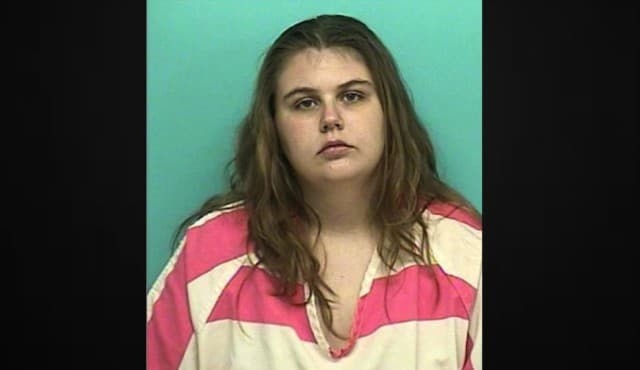 For those who don't remember, Charlene Ellet is the one half of a sibling team that found itself arrested for incest earlier this week after deputies caught her and her brother making out in jail after a meth arrest. Fortunately for detectives they didn't have to wait too long before Charlene Ellet would once again be amongst their company after assaulting her husband.
Brother and sister admit incest after arrested for meth possession.
The good shit came to pass a few days after Charlene had been freed where she soon got into an altercation with her husband (can anyone guess why?) before choking him.
Told a police report: 'Apparently there was a dispute over a cellular phone at the location and the male reported that the female assaulted him…She said he assaulted her, but deputies advised that his injuries were consistent with his report.'
According to deputies, Charlene and her husband (whose name was withheld) got into an argument at a motel room where he would at the hands of his wife sustain scratches, redness, and swelling that made it hard for him to talk.
Interestingly the assault took place at the same motel where Ellet and her brother (Cameron Beck) shared a room with her two young kids. Ellet's half-brother-from-the-same-mother told police that they would put up a partition or go into the bathroom so that the children wouldn't see them having sex.