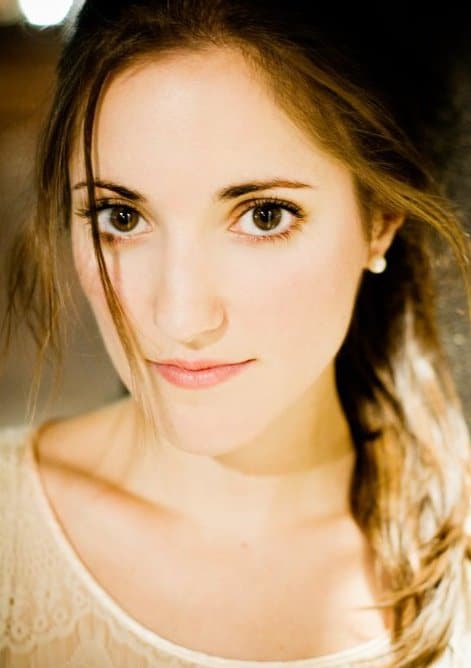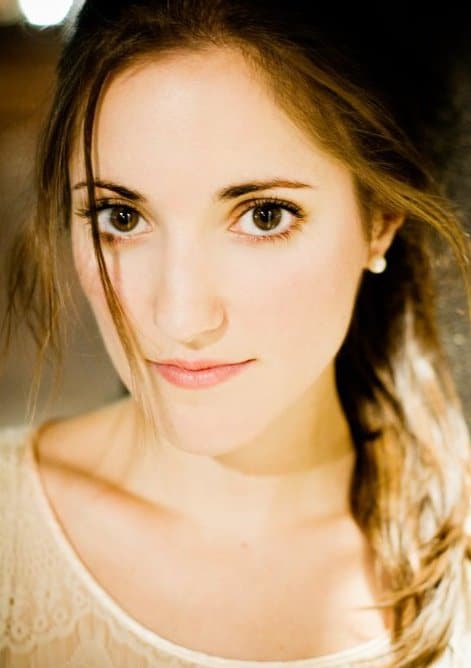 Kids it's time for high brass society to show off their stellar misbehavior tactics. This week's winning entry goes to that of uber wealthy banker scion and Wall st afficiando, Till Bechtolsheimer and his uppity girlfriend Julia Kadioglu who it seems had a recent whale of a good time being embroiled in a bar brawl.
According to the nypost, Julia, who happens to be a vice president at HSBC took to smashing a bottle of Stella Artois over the head of a club goer after an altercation between them and her very very very well to do boyfriend Till Bechtolsheimer.
Julia Kadioglu's future sister in law, Laura Tomlinson insists it's all a lie. But is it? 
For those who don't know, Till is close chums with Prince William and  the grandson of billionaire real-estate baron Karl- Heinz Kipp, who is also the founder of the eponymous Massa chain of German department stores.
As fate would have it, Till Bechtolsheimer was out at chicy Micky club du jour, the Dream Hotel's Electric Room on January 19, a Sunday night, when club goer, Daniel Kurkowski, 27, inadvertently bumped into him whilst on the dance floor. Somehow this would result in an escalation of tensions and a brow beating of egos, until the two men were resorting to pushing each other on the dance floor.
That's when the HSBC vp then ran over (purportedly to preserve Till's honor) and cracked a bottle of the good shit over her boyfriend's aggressor (or was it the other way round?) leading to Kurkowski suffering a nasty gash to the back of his head.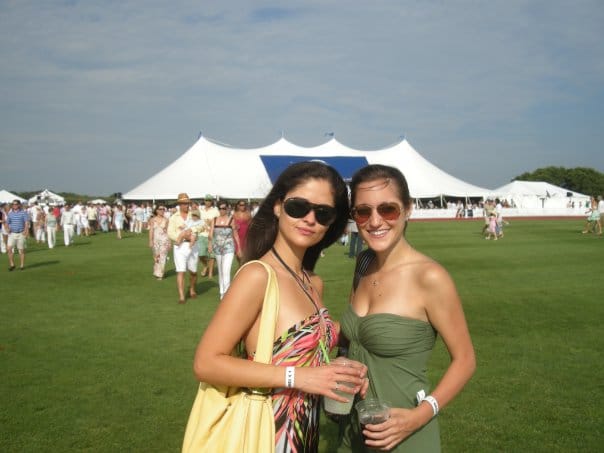 But it gets better kids. Are you all listening there at HSBC?
Distraught and outraged, Daniel Kurkowski then called cops who promptly arrived and arrested Julia Kadioglu. Who was then promptly led out in hand cuffs and off to central bookings. Oh well…
According to the UK's dailymail, Kadioglu is described as a Brit who graduated from elite St Andrews University, coincidentally at the same time as Prince William and Kate Middleton.
According to her Facebook page, our collective heroine tells that she is a keen runner and fitness fanatic and appears to have competed in a number of triathlons.
Upon being arrested, Julia would be released on her own recognizance without bail after her dizzy arraignment in Manhattan Criminal court.
Told the HSBC v.p's lawyer Benjamin Yu: 'My client insists of her innocence.'
'She's indignant she was even arrested.'
As of yet no public comment courtesy of a presumably chagrinned Till Bechtolsheimer.
Isn't it time you cracked open a few bottles of Stella Artois too ?