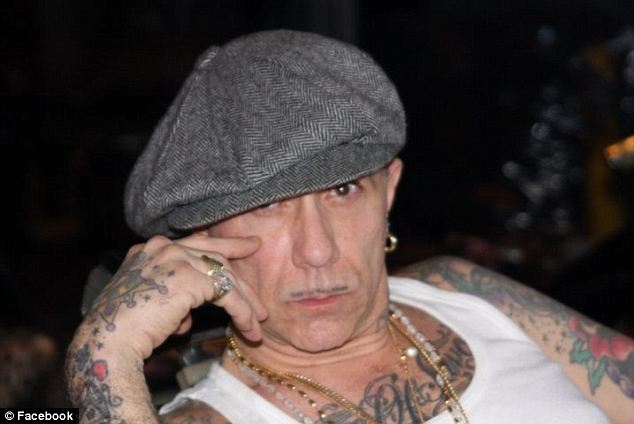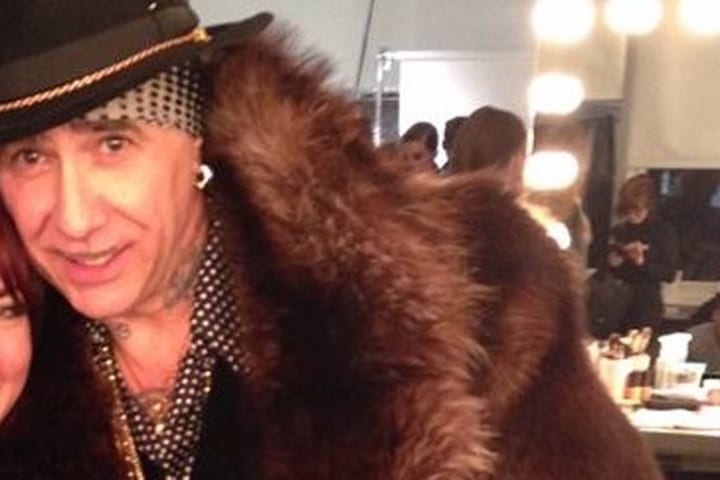 The body of NY Fashion designer, Michele Savoia, 55 has been retrieved after the downtown personality was noted missing this past Friday night after a night of nightclubbing.
Cops told that the man's body has since been discovered and fished out of the icy Hudson River, on Manhattan's West Side near his docked yacht.
It is believed that the designer was drunk and had accidentally fallen off his boat which was docked off 12th avenue circa 25th st.
Michele Savoia drank himself to death on $600 booze. 
Savoia's friend and longtime driver, Alberto Alonso – who reported the man missing — said he got a call from a NYPD detective confirming that his boss's body had been found in the river.
Told Alonso to the nypost: 'What can I say?'
'I lost a good friend and a good brother today.'
'I was hoping he was drunk and holed up with some supermodels,'
'Now I have to call his daughter and tell her. She's 23, and I know she's not going to take this well.'
Savoia – known as "Savoia the Tailor" – was famous for his hand-crafted, retro suits and counted Robert De Niro, Ricky Martin, Mickey Rourke and Chris Noth as clients over the years.
The 6-foot-tall, heavily tattooed designer was last seen leaving Chelsea club Marquee New York around 4 a.m. Thursday, the end of New York Fashion Week.
Alonso reported him missing Saturday after failing to hear from him for two days, police sources told.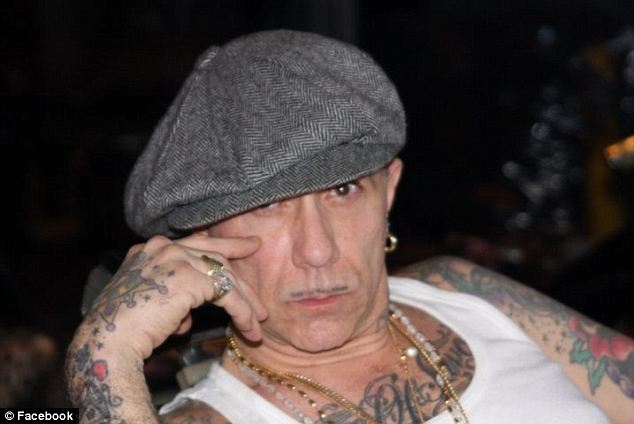 Friends would become worried when the downtown personality failed to show up for a Valentine's Day dinner with a girlfriend. Michele Savoia's friends said he would sometimes disappear but would not stay out of contact for as long as he had.
Told a friend, Joseph Catalfumo prior to Savoia's body been recovered: 'It's disturbing to me. I never heard anything like this before from him. He's a sweetheart. I can't figure out where he might be.'
Michele Savoia had recently explained to a CBS show how he used his motorcycle as collateral so he could buy a boat, which he lived on at Chelsea Piers. He'd been featured on the show about high end pawn shops.
Of question it is not understood if the designer's being drunk was a result of a recurring problem or whether he had sought guidance for his errant partying?
The designer is said to have been seen at a retinue of fashion week parties during the recent NY Fashion week.
In a tribute on Facebook, friend Joan Daidone told: 'Farewell to a brilliant, talented and lovely man. I'll always remember his magnificent shop in the EV and seeing him out and about at The World and other clubs.
'He worked so hard for so many years at his art. It's so sad for him to leave the world so tragically. RIP Michele. Prayers to family and friends.'
Savoia's online biography says that, in addition to having his own fashion house, he has designed costumes for productions including the most recent revival of "Evita."
Friends told Champion that Savoia was set to start filming a reality show in the coming months.