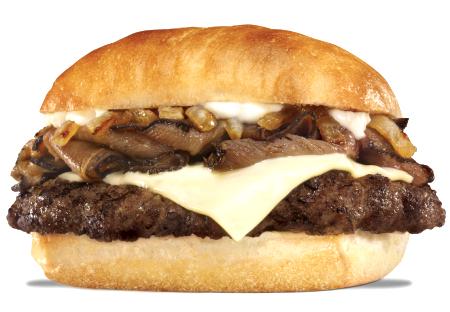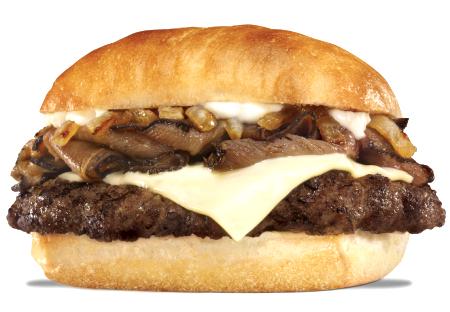 Gerald Anderson, a former fast food waiter is suing Hardee's restaurant chain because they had the gall to fire him after he terminated a relationship he had with his female boss.
The discrimination suit alleges that his former boss, Danielle Dahlenburg pressured him into have sex with her, on the presumption it was part of the job requirement. Soon after ending the 2 month affair, the South Dakota fast food waiter was fired.
In court documents filed on February 5, Gerald Anderson asserts that he was subjected to 'unwanted sexual advances, requests for sexual favors and sexual touching.' 
Alleges the suit: 'When she hired him, Dahlenburg told plaintiff that if he 'applied' himself and worked with her 'on and off the clock' he could advance to a management position,' 
'Dahlenburg led plaintiff to believe that his submission to her sexual advances was a condition of his employment and that he would be fired, or otherwise retaliated against, if he did not acquiesce.'
Anderson's suit claims that he ended the relationship in October 2012 and was sacked about a week later.
His attorney, Sarah Baron Houy, claims the manager's behavior was illegal under federal and state employment law.
'The primary allegation that we have here is that his employment was conditioned upon his participation in a sexual relationship with his supervisor and that constitutes unlawful employment discrimination,' she told Rapid City Journal. 
Gerald Anderson first took his claims against the Northland Restaurant Group, operating as Hardee's, to state and federal fair employment agencies, claiming the business violated anti-discrimination laws. The agencies said he had a right to sue.
He is now seeking unspecified punitive and compensatory damages for lost wages, benefits, attorney fees and other costs due to 'humiliation and embarrassment'.
It is not clear if Dahlenburg, who is not named as a defendant in the suit, still works at the chain.
Hardee's has yet to file a response to the lawsuit.
And then there were this comment on the web that made me wonder as well:
For the past 40 years women have been B!TC#IN about equal right and crying about men's only clubs. It only seems right that the women get exactly what they demand and that s equal rights.
above image found here