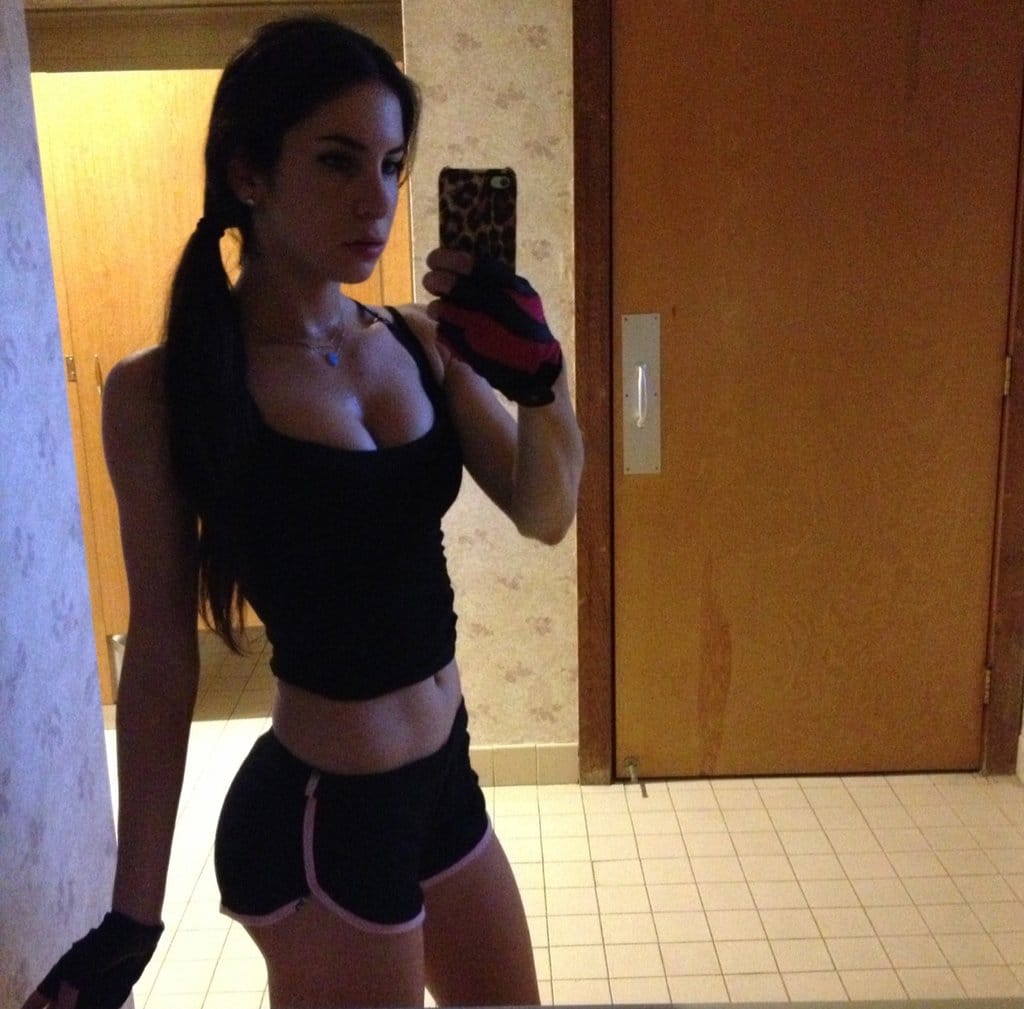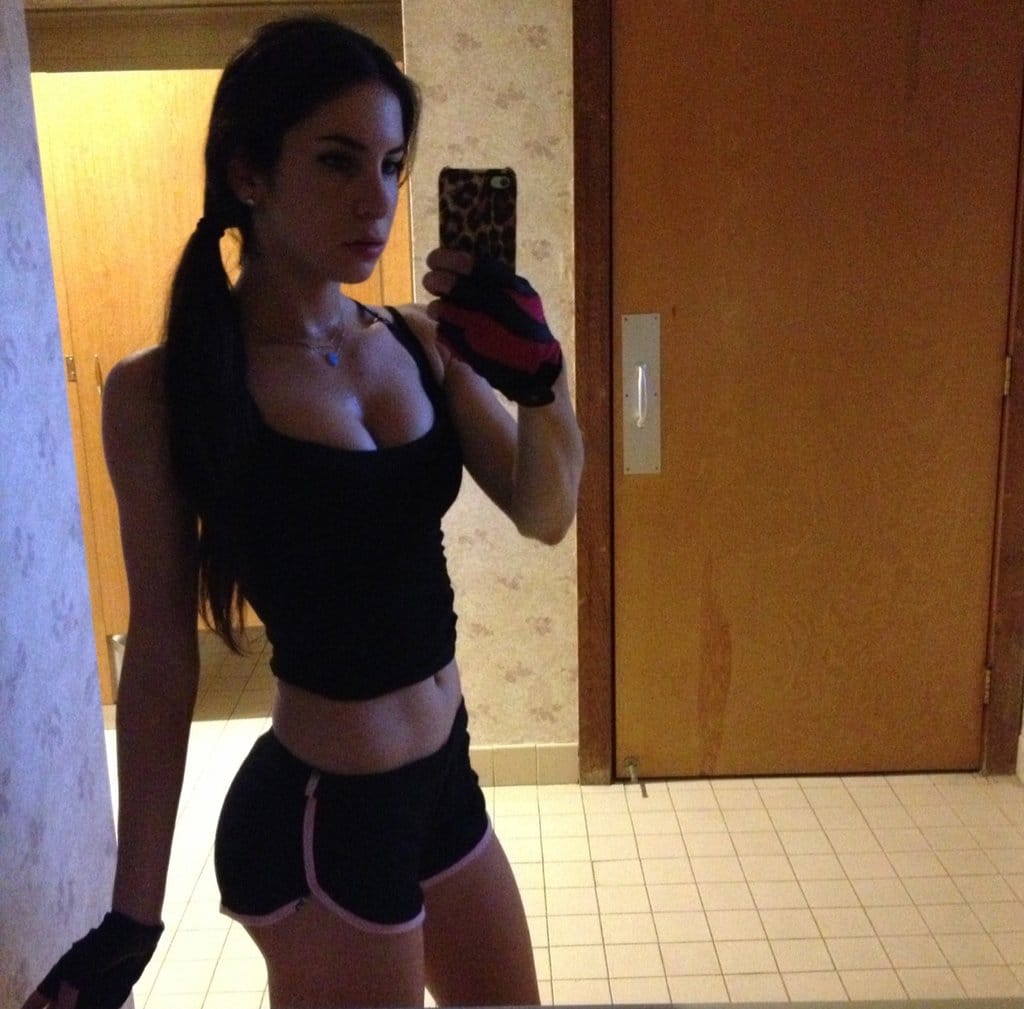 It seems bad press good press any press does pay after all. Case in point  instagram's Jen Selter who was awarded  a lucrative sports management deal off the strength of her much adored ass 2 million strong following.
Jen's delicious journey came to light earlier this month after becoming the focus of media attention as her tantalizing images of her derriere began to inspire rampant imagination.
Told Legacy Agency sports management agent Andrew Witlieb whose concern signed on Selter: 'We believe she can be the next Jillian Michaels.'
This whilst the 20 year old Jen Selter has no formal fitness training as compared to the experienced 39 year old Michaels who also happens to be a judge on NBC's 'The Biggest Loser.'
Reiterated Witlieb: 'She was someone I never heard of that had 1.3 million Instagram followers, now 2 million, since the Post story,'
'This was a combo of health, wellness and fitness meets social media. This girl's really onto something.'
Which is Witlieb's  backhand way of saying he smells money frothing off your tongue as you do happy cartwheels as Jen walks into your bedroom evening wet dreams.
Why bother with a degree, a masters, experience, talent when all you need is the marketing expertise that Andrew Witlieb is dizzily lusting after.
Jen Selter instagram. Is she just a voyeur wet dream?