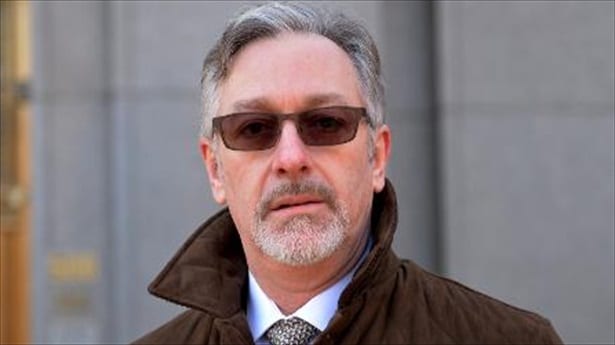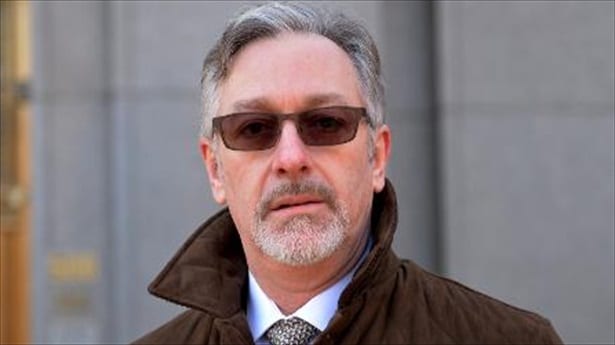 It seems Rudy Kurniawen, the silver hair dapper 37 year old has a lot to answer for. At present the industrious bootlegger is on trial for allegedly selling rich people counterfeit expensive wine.
As you might or might not know, rich people prefer drinking expensive wine. It tastes better (so I have been told) and it makes one feel better to know they can afford to piss away $2-3000 for a bottle of wine that can be wined and dined within a couple of hours. That's rich people for you.
That said, it seems things got a touch awry for Rudy Kurniawan when it came round for rich people to actually tasting and drinking their prized possession. If you know anything about rich people, they like to hoard their possessions like trophies and make you look at them for hours, even explaining the price they paid for that shit just to make you feel more miserable about yourself and of course equally ever more in awe of your host. At least that has been my experience as a miserable tabloid writer.
But who better to know how this all comes down than wine merchant Laurent Ponsot who went on to describe the awful damage that Kurniawan may have caused:
Ponsot was haunted by the thought, he testified, "that someone will open these bottles, and they will be disappointed. But more than that, it will dirty the reputation of our wines. You don't have a word in English for terroir. But it's what gives this spirit, this unique thing that we have."
Terroir? Kids is that French short hand for terror?
Kids can we really blame Rudy for just trying to pull one over them rich folks who get to pull one over us normal folk all day long, albeit within the confines of the law that they continually lobby to let them slide shit their way?
Anyway, just learn to drink poor semi tasteful wine like I do and you will be fine and dandy drunk. Rich smich. Blah!
above image found here