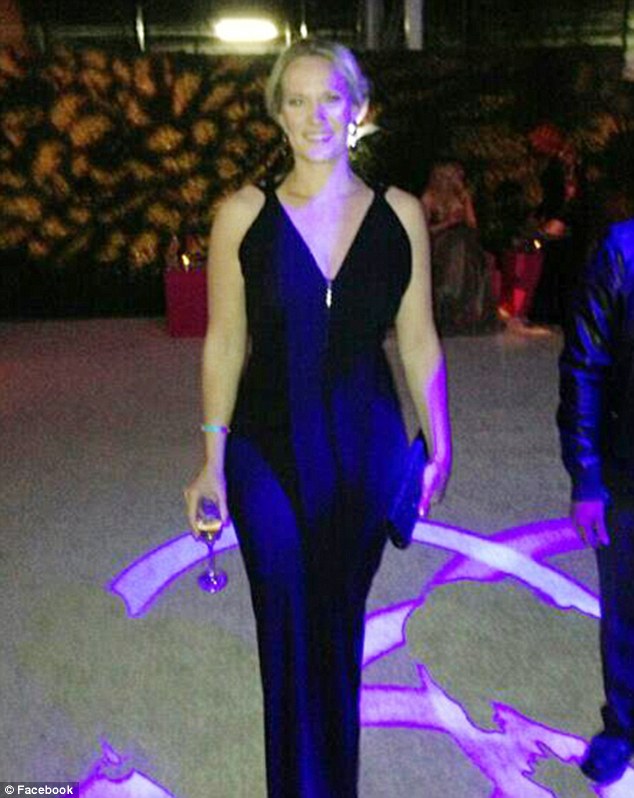 GMA's Robin Roberts gay. Tell all via facebook…
Since going on to tell last night in a Facebook post that she is gay and has been involved with her long term girlfriend, Amber Laign for ten years, questions are being asked why the GMA host chose to keep it a secret for the longest time and why for that matter she decided to come out with the declaration last night?
To the watchful eye perhaps it wasn't necessarily a secret that Robin Roberts, 53 was gay in the first place, a hushed veil over her sexuality has often hung, no casual banter about husbands, boyfriends or children has kept most of us in suspense but hands off.
Of course it's never been anyone's business except Roberts own what her sexuality entails but one wonders if the host was chagrined to reveal her sexuality in the beginning of her career for fear of off-putting viewers who by now have been groomed by the acknowledgement of other tv hosts that they too are gay.
Whilst acknowledging one is gay or not ought not be a dilemma in society, the truth is it still is and the degree of prejudice that a same sex individual encounters is still prevalent in society, even if one happens to be a high profile tv host.
Nevertheless, Robin Roberts has quietly gone on to pursue her love affair with the 39 year old Amber Laign, who happens to work as a San Francisco-area massage therapist.
The pair have been photographed numerous times at a string of public events – including one time when the GMA anchor was honored with the ESPN's Arthur Ashe Award For Courage in in July.
A source has since told that Robin told ABC bosses of her decision to come out on Sunday morning, adding: 'This was all Robin, she gave ABC a heads up on Sunday morning and told them she was going to post her message on Facebook. Of course she had everyone's support.'
Robin is the most popular woman on breakfast TV and her Q score – which measures the appeal of a celebrity – was most recently tested at 29 with adult women at 23 with adults over 18. In contrast, Savannah Guthrie on NBC's Today's show Q score is 12 with adults and 11 with women.
With her new recent lucrative deal with ABC and a memoir (about her health struggles and the lessons she learned from them)  set to release next year perhaps Roberts in the end ceded to necessity and to position herself as a point of hype and curiosity that often comes with the ascent of a media darling, something Roberts ought to find interesting this time on the other side of the fence…