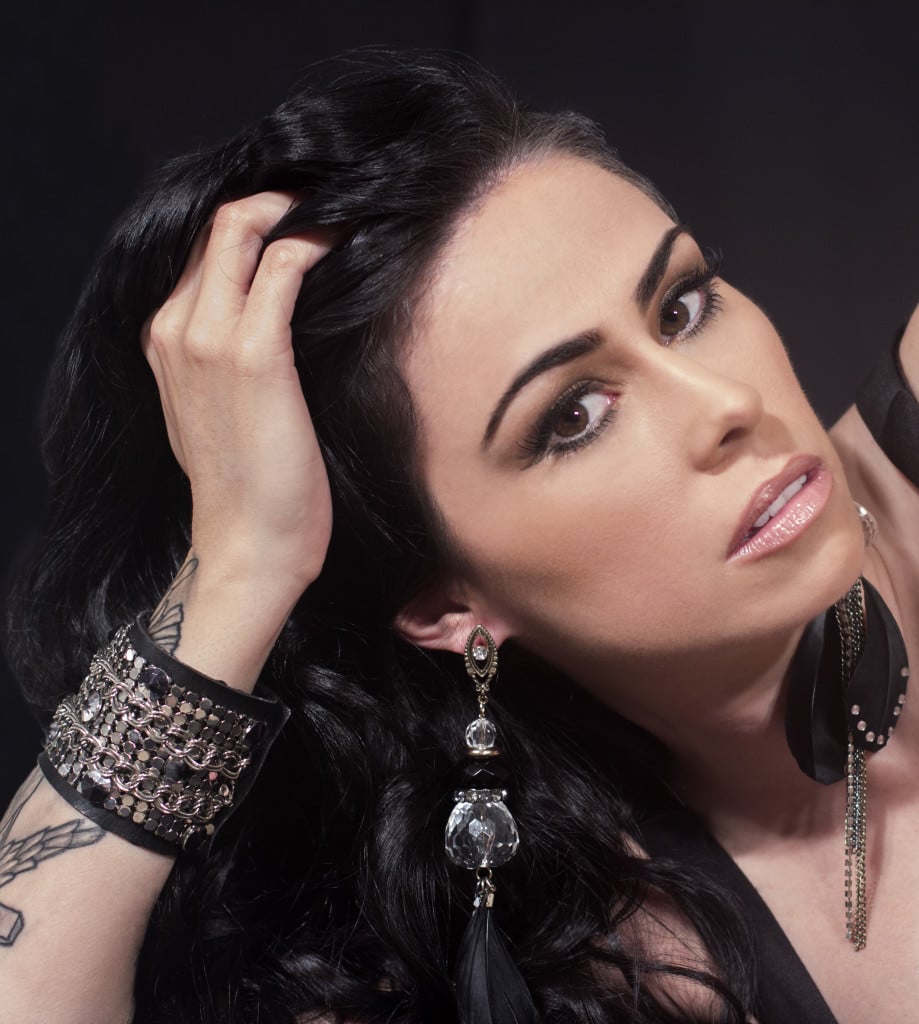 Here's someone you ought to be looking out for kids. V Cavo. The chanteuse made her appearance up and down the social scene this past NYFW here in NYC and fortunately for me I was privy to listen to her upcoming dance track, 'Pulses.' 
At once angelic, lyrical, transcendant and wildly danceable. Intrigued I sent off V Cavo some questions and this is what I found in my email box a few hours later.
Below is a sneak music preview of what V Cavo is set to release in 2014 along with her accompanying music video.
SCV: What inspires u?
VC: People inspire me. Relationships, life events.. moments that ignite a feeling of connection. The world.
SCV: Describe your genre.
VC: Edm (electronic dance music) highly ochestrated with dubstep influence.
SCV: Background ascent …?
VC: Brazilian Italian
SCV: Current music u listen to and why?
VC: That is a loaded question! I love electronic music and dubstep. One of my favorite tracks right now is "Insane" by Vaski feat. Ava… I'm attracted to the feeling that the music creates.. Desire, Passion, Fire, Longing.
SCV: The role model of a female musician is to ….?
VC: To inspire- To create a way for people to connect on an emotional level through music, either positive or negative.