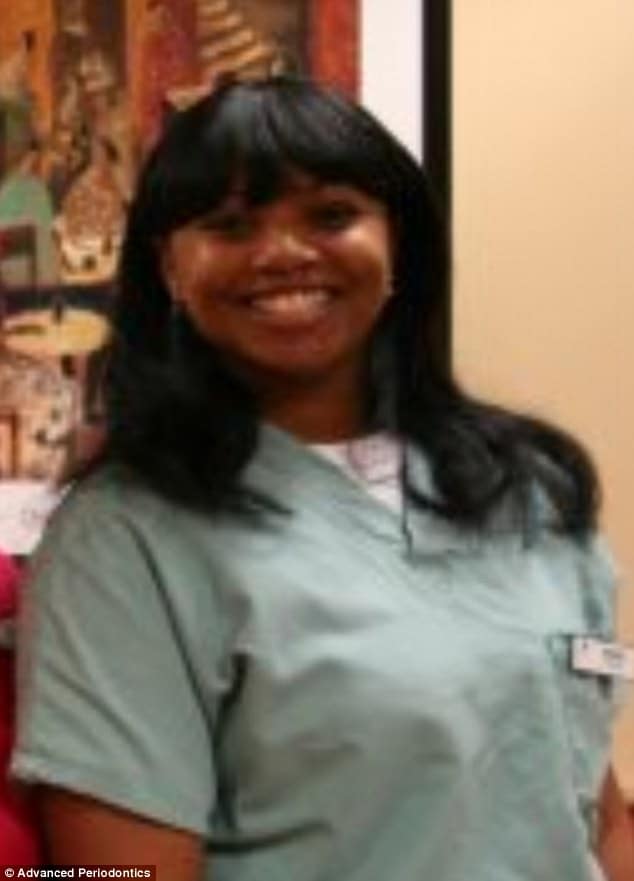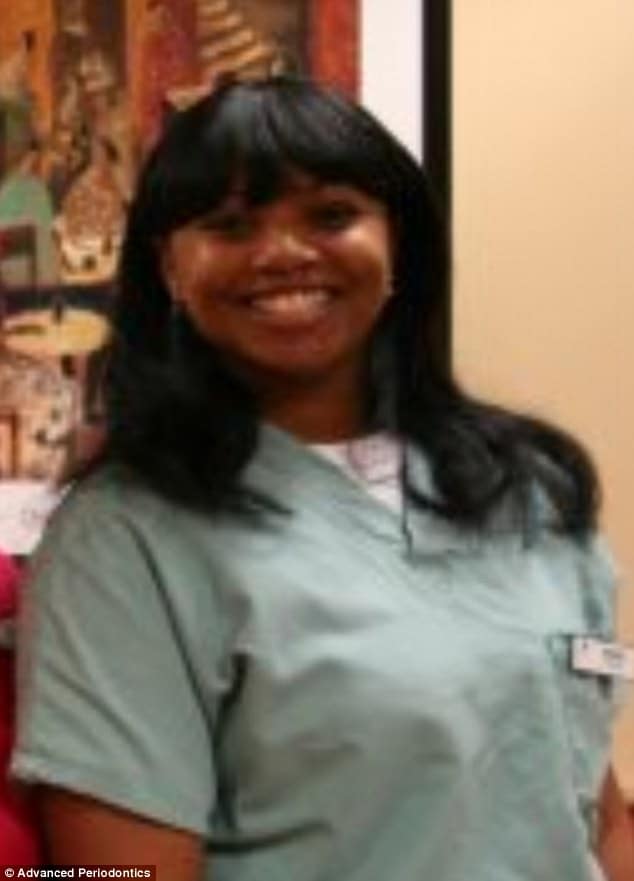 US Capitol lockdown. Suspect in custody after 7 gunshots fired.
In a bizarre twist to yesterday's Capitol city lockdown, it has been revealed dental hygienist, Miriam Carey, the principal who instigated the shoot out and was later shot dead, thought President Obama was stalking her.
The banal situation climaxed with the eventual shooting death of the 34 year old Connecticut mother who had taken a last ditch resort to ramming a White House barrier with her car in the solid belief that President Obama was stalking her.
Sitting in the back seat of her luxury car was the woman's eighteen month old child, Erica who remained unscathed during the incident. This despite US Secret Service and U.S Capitol police firing up to 15 shots in the car.
Authorities had later learned that the woman was unarmed but nevertheless despite desperate attempts to bring her to a stop, the mother instead chose instead not to heed their warnings as she sought to elude authorities.
After at one point coming to a stop, the mother then took to wheeling her car round, hitting a police cruiser and nearly string several offices before fleeing.
At the time officers went on to shoot at Miriam Carey as she drove off in the direction of the Capitol building, before she was eventually gunned down.
Tells the UK's dailymail: Eye-witness Frank Schwing, who lives in DC, told reporters that when the vehicle approached the area of the Capitol building, several squad cars stopped it and officers 'came out with their guns drawn'.
The armed officers tried to open the passenger side door, he said.
Mr Schwing continued: 'At that point, the driver slammed into reverse, slammed into a cruiser, did a 180 (degree turn), took off, and at that point, there were a half dozen or so shots fired.'
Reaffirming speculation that Miriam Carey was in the grips of unnatural illusions, investigators have since gone on to reveal that Miriam Carey suffered delusions due to a history of mental illness. Of course how severe investigators have yet to reveal.
In revealing the digression of Miriam Carey's state of mind, her mother went on to tell that her daughter had suffered from postpartum depression since giving birth to her daughter last year.
Told Miriam Carey's mother, Idella Carey via abcnews who yesterday believed her daughter to be taking her grand daughter to a doctor's appointment:
'A few months later, she got sick. She was depressed…. She was hospitalized,'
A former boss went on to tell that although Carey was not married to the father of their child she 'seemed happy' about the pregnancy.
Dr. Barry Weiss, a dentist, told NBC Connecticut that Carey was working for him in January 2012 when she suffered a fall and missed two to three weeks. He said that she appeared increasingly stressed after an unplanned pregnancy. Relatives at the time believed Carey may have suffered postpartum depression.
Nevertheless Weiss said he felt compelled to fire Carey in August of 2012 after patients complained that she was too rough.
Offered Dr. Steven Oken, her boss of eight years, described Carey as a "non-political person" who was "always happy."
"I would never in a million years believe that she would do something like this,"
"It's the furthest thing from anything I would think she would do, especially with her child in the car. I am floored that it would be her."
In attempting to exact Carey's state of mind, a neighbor, Erin Jackson, went on to tell that she firmly believed Carey to be suffering from mental illness after an incident last year saw her tires slashed at the hands of Carey.
Intensifying matters, authorities have gone on to reveal that FBI and bomb disposal units have surrounded a home in Stamford last night thought to be linked to yesterday's shooting.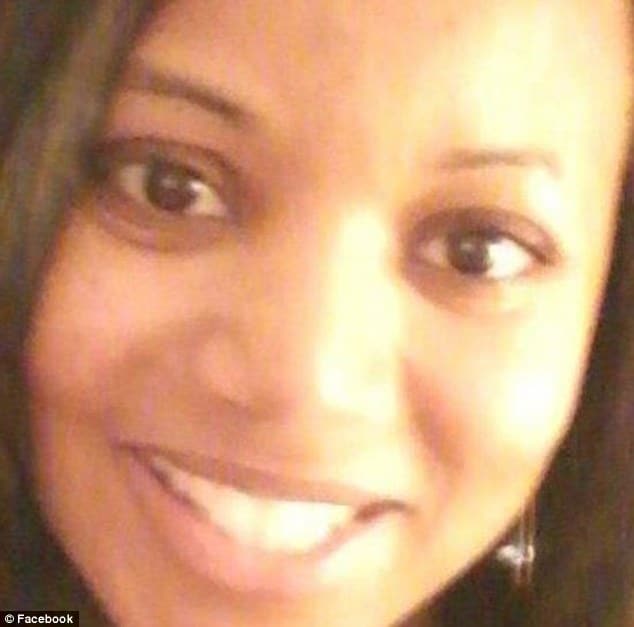 And then there were these comments on the web that made me wonder as well:
Why did they shoot her????? This is a great message to send out to the world isn't it? If you're mentally unwell and need HELP don't bother relying on anyone to help you – instead you're going to get shot dead!!!!!! Disgusting – absolutely disgusting!!
The officers actually hesitated in this case. For most people, if you ram the White House gates, prepare to meet your maker immediately. If this woman wasn't going way out of her way to try to get killed, then please explain the rationale for her behavior. 
Millions of women have babies, and millions of women experience post-partum depression (for a year, though?). Millions of women do NOT run into the barricades at the White House, and put others in danger as they careen down a busy city street, full of pedestrians and other drivers.
You also seem to infer that the police knew she had post partum depression, when all they knew was somebody charged the White House, and put people in danger. Think about that. That's ALL they knew at the time, and in those few seconds. Had she stopped, she would have been pulled out of the car and arrested.
At the end of the day, the officers did what they felt to be right. She had threatened the lives of others (the officer who's car was hit; erratic driving). It was not apparent to them at the time that this was simply a woman in need of emergency medical assistance. How could they know?
Since when does postpartum depression cause you to drive all the way from conneticut to dc to ram the gate of the white house? You'd have to actually get the address of the white house and directions to get there. Those don't seem like symptoms of ppd.