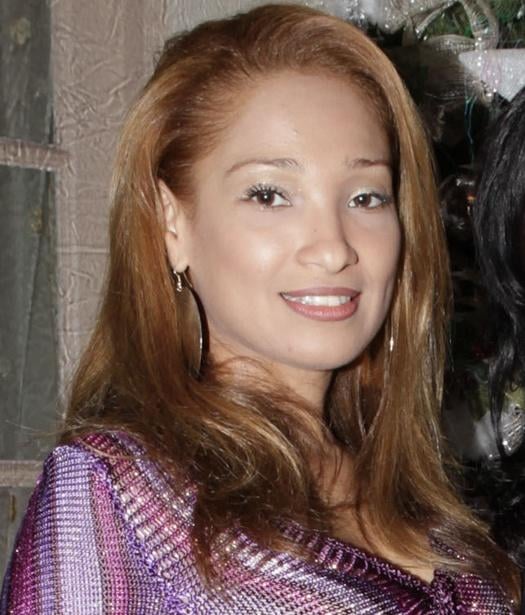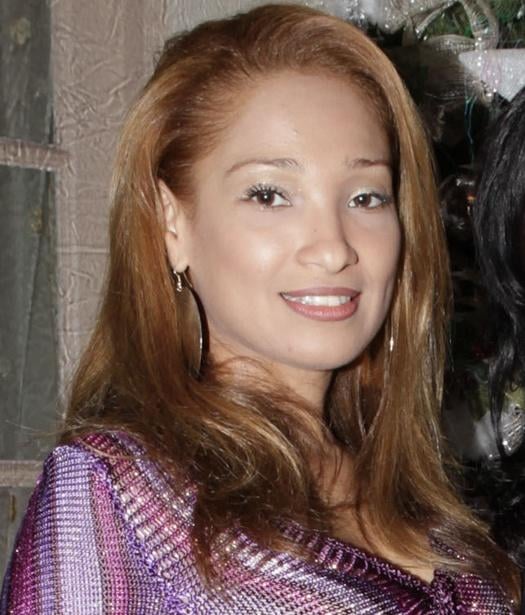 Was Ninive Petrocelli drowning death off Hamptons really just an accident?
In the unfortunate drowning death of socialite Ninive Petrocelli, it is now being revealed that her millionaire husband carried on unaware that his wife was drowning mere feet away whilst moored off a Block Island landing.
New reports have since gone on to tell that Ninive Petrocelli had been suddenly knocked off by rough seas as she traversed a narrow walkway along the 45 foot boat whilst fetching a sweater in the chilly evening.
Unwittingly unaware that his wife was by now fighting for her life in the rough seas mere feet next to him, John Petrocelli only reacted when he finally made out the sounds of his screaming wife.
From there, the 54 year executive frantically began threw a total of 1o life jackets into the darkness before alerting the Coast Guard in Montauk, New York.
That said various commentators on the web were aghast as to why John Petrocelli didn't simply jump into the water with his own  life vest or for that matter shoot a lightning flare into the sky.
It wasn't until 12 hours later that Nina Petrocelli's body was finally pulled out by authorities.
Then there's via the nypost as well:
But Ninive's brother, Blas Tejeda, 50, told The Post there are a few things that don't add up. For one, he said, Ninive was an adventurer, who had gone parachuting, skydiving and bungee jumping. If Ninive were conscious, she would have been able to rescue herself, he said.
"I don't think it was that difficult for her to get back up there," Tejeda said. "My sister was a survivor."
Tejeda stopped short of pointing fingers, but added: "I just want justice for my sister."
At present South County police are working on the theory that Ninive Petrocelli was knocked off by swirling winds and rough swells as she traversed the narrow through way. Having now gone on to dismiss for now any suspicion of foul play.
Authorities have gone on to tell that various family members had been interviewed but to date no one has been placed under suspicion or arrest.
Told Det Lt Anderson: 'The walkway from the front of the boat to the rear is 14 inches wide.
'It is protected by wire that is 29 inches from the ground. There were winds of 10 knots and the sea was running about 3ft at the time.'
'We are keeping our options open but right now there is nothing to indicate criminality.'
Neighbors of the couple told the New York Post that they appeared happy and took their boat out almost every weekend during the summer, sometimes leaving as early as Thursday and not returning until Tuesday. A schedule that has now abruptly come to an unfortunate end…something that John Petrocelli will probably spend years to come reflecting over.