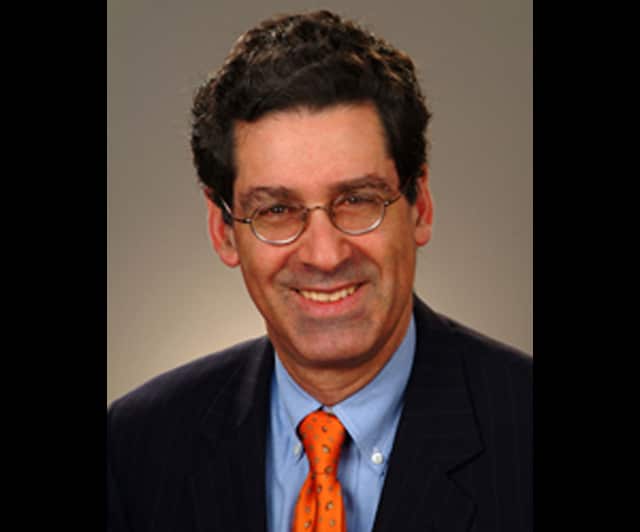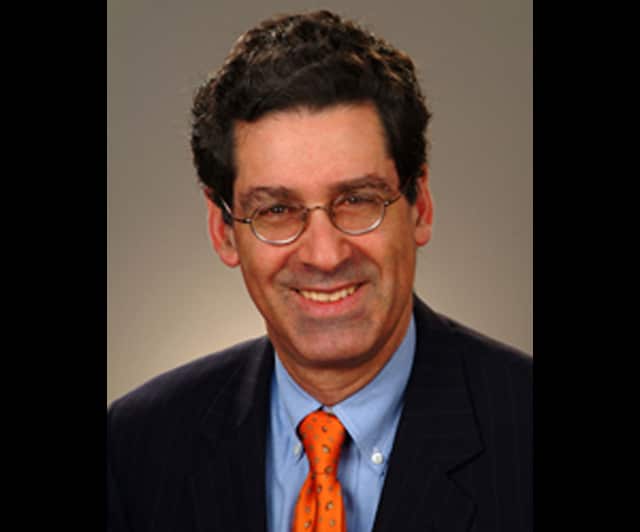 Most billionaires have little problem in letting you know that they've arrived but that might not necessarily go for Richard B. Cohen, who at 61 years of age is said to be worth $11.2 billion has chosen to live a benign anonymous existence barely hinting at his wealth.
In a profile courtesy of bloomberg, the billionaire,who happens to be a third generation owner of supermarket giant C&S Wholesale Grocers, the journal goes on to describe how Cohen goes about his no frills day to day living despite the vast riches at his fingertips.
From living on a street with his family in Keene, New Hampshire, where the average home costs just $294, 000 (never mind that Cohen's house on the street is said to be worth $1.5 million) to working at a nondescript office.
In fact so nondescript is the man himself, that Cohen last gave a formal interview over a decade ago, hardly the behavior of a mover and shaker one supposes.
Yet what makes Richard B. Cohen's apparent anonymity even more startling is the fact that despite being one of the 100 richest people in the world ( bloomberg goes on to note that in 2009, C&S went on to make a net income of $66 million on $19.3 billion in sales) and the wealthiest man in New England after Connecticut hedge-fund manager Raymond T. Dalio, he has never appeared on an international wealth ranking.
From there bloomberg goes on to describe how his family came to rise, first starting the family business in 1918 before going about expanding their empire, including military bases during World War II.
And if Cohen is adept at preserving his privacy and keeping a low profile he is just as adept at retaining customers (in fact maniacally obsessed) without the necessary desire to turn the family label into a household name.
Tells Edward Albertian, a former C&S president: 'I tried to put our name on the trucks and he didn't want any part of it.'
'He wanted to continue to be stealth and operate in this little, dinky Keene, New Hampshire, marketplace.'
Offers Harvard Business School professor Thomas DeLong, who reckons Cohen was the smartest, most analytic and quantitatively driven person he's met:
'Many CEOs have a need to prove they're the smartest guy in the room. Rick is not like that.'
The article also goes on to note Cohen's executive and professional roles and various awards he has gone on to win. Not that most of us would probably know about it, which is one assumes just the way Richard. B Cohen likes it as he continues amassing his vast wealth.