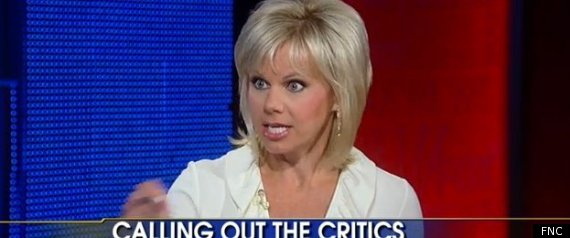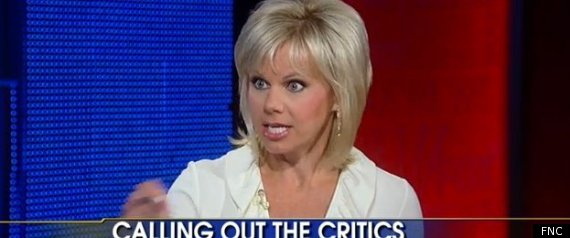 By now it's become common news fodder that morning tv personality Gretchen Carlson will be leaving Fox and Friends, where she has been a staple favorite for the last seven years yet little is necessarily understood why Carlson has decided to actually leave in the first place.
What is understood is that Elizabeth Hasselbeck from The View will be leaving her post to replace Gretchen Carlson on the conservative morning talk show format whilst Carlson herself will get to challenge the afternoon airwaves with her own talk show this coming fall.
Told Carlson on the show: "I'm going to move forward in my career … moving on to the afternoons here at Fox and hosting my own show coming up in September."
Roger Ailes: Gretchen Carlson filed sexual harassment lawsuit as revenge after I fired her
Fox and Friends Gretchen Carlson leaves but do you really care?
Gretchen Carlson walks off Fox set after co host Brian Kilmeade makes sexist comments.
Hasselbeck also said goodbye to her friends over at The View this morning. Interestingly Hasselback had often been the lone conservative voice on The View and had been rumored to be leaving for some time now. One imagines she will be a good fit for Fox and Friends where the shows co hosts, Steve Doocy and Brian Kilmeade seem to compete to one-up each other's critiques of the president and Democrats.
Hasselbeck said in a press release: "I have been a longtime fan of Fox & Friends and am excited to be joining their team in September. It is an honor to call the Fox News Channel my new television home."
With the networks tweaking their line ups and presentations one gets the distinct feeling what is at stake isn't necessarily the perfect show pony that will make its viewers smile and happily dizzy but the hard reality that more than ever television is becoming politicized and what was once off limits in entertainment reporting has suddenly found grounding: the polarization of view points that come to reflect media outlets viewer audiences and their belief system. Something that Gretchen Carlson will almost be asked to fill the vacuum of in the fall afternoon slots on Fox.