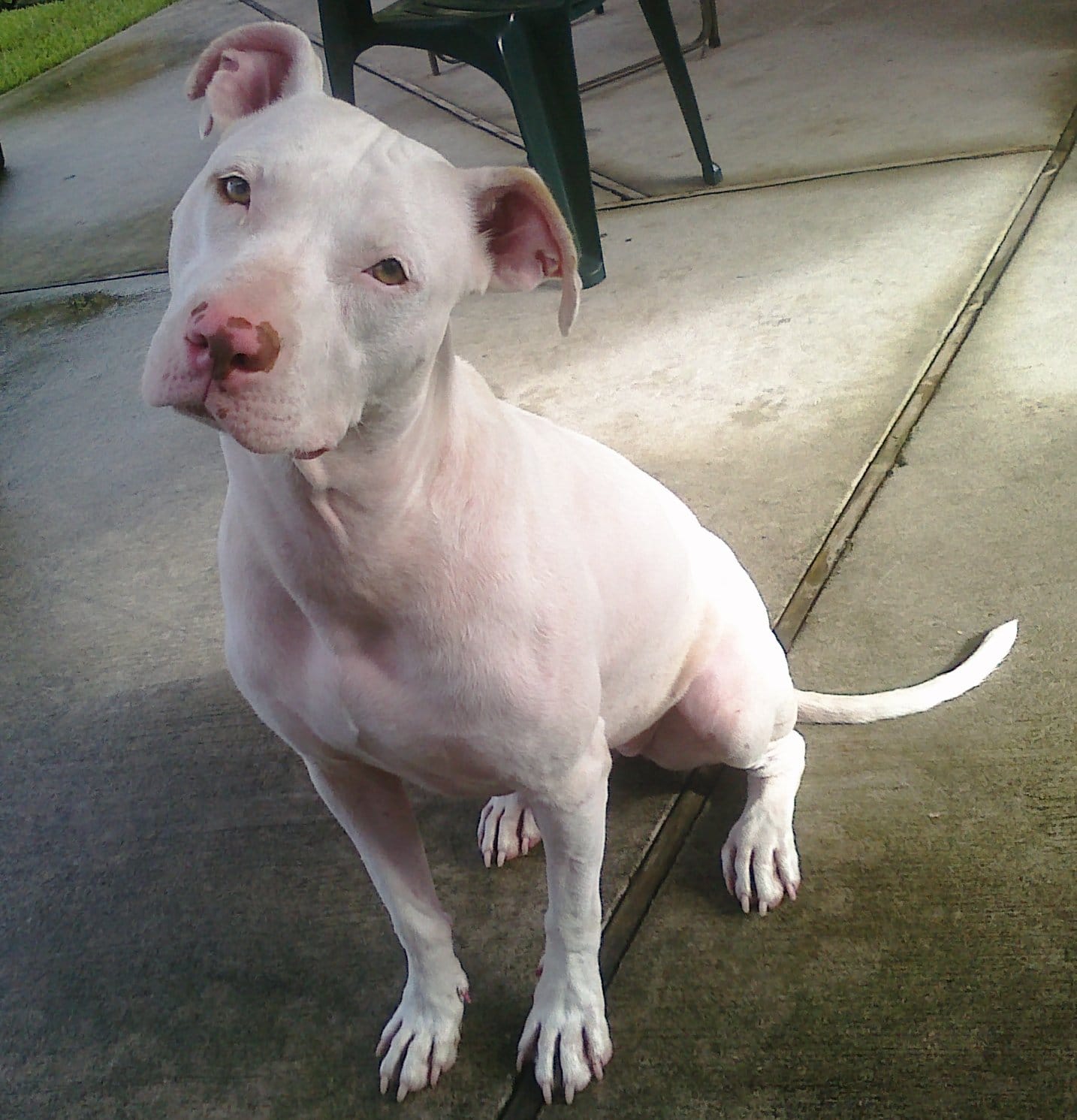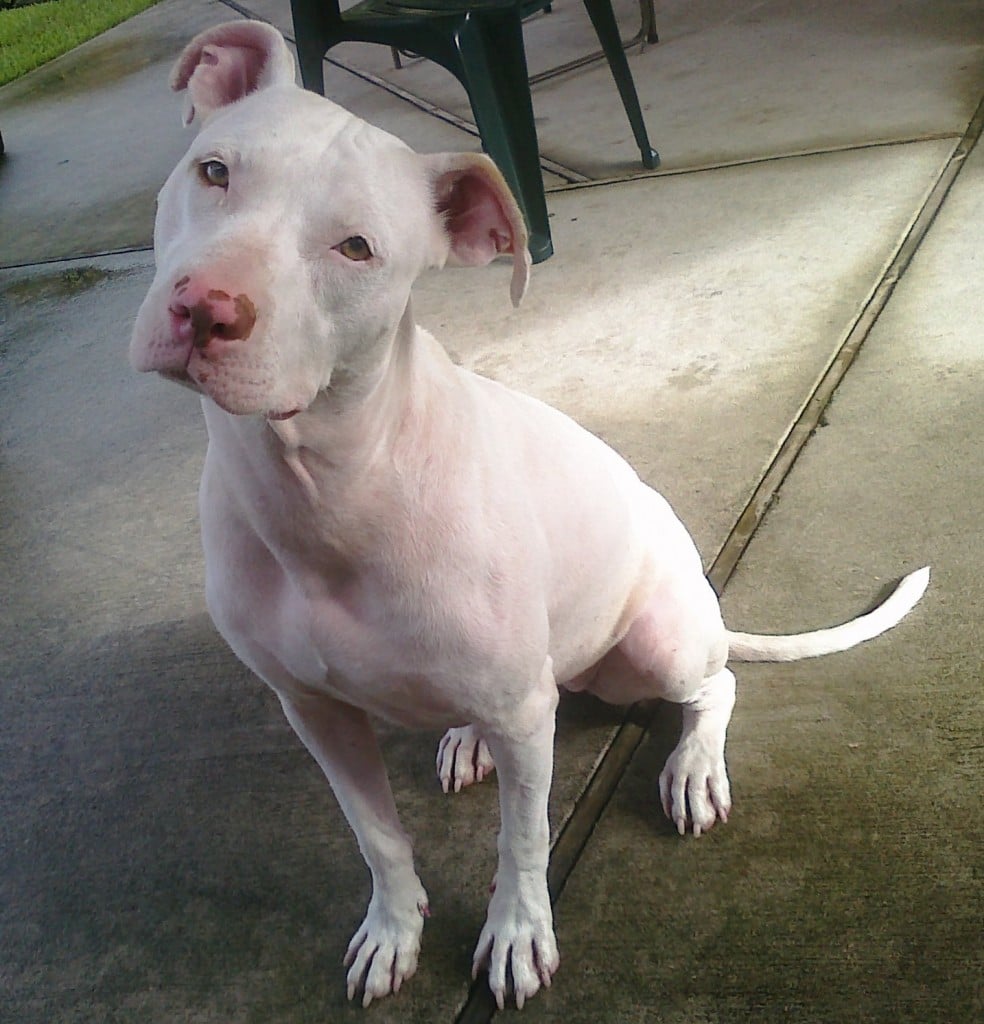 Caught on video is the dismal visage of a dog being set on fire and burned to death this past Saturday morning in Texas.
The scene unfolded as firefighters were called after residents of a suburban Houston, TX. neighborhood began to fear black smoke billowing from the sewer in front of their homes.
It was only when firefighters arrived did it become apparent for the cause of the fire. A dog had been stuffed in the sewer and lit on fire.
Pause, grimace, question mark on humanity, why is life so senseless sometimes?
Officials went on to tell the scorched dog was a white pit bull.
Told Harris County Fire Marshal investigator Scott Schoonover: 'It appears the dog was dumped and set on fire.'
As would have it the unfolding scene had been caught on home surveillance, which went on to show a dark sedan pulling to the side of the road at 10;15am that morning. From there a man is seen going back and forth between his car and the sewer multiple times before a huge cloud of black smoke begins to climb into the sky before speeding away.
Went on to tell Schoonover: 'The suspect somehow pushed the dog or dumped the dog into the storm sewer as he was lighting it on fire, and it was on fire inside the sewer.'
Yet what makes the incident particularly beguiling is the fact that a man was seen walking around the neighborhood the previous night trying to sell a white pit bull. Neighbors went on to tell the man went door to door showing people a picture of a white pit bull on a cell phone and asking if they wanted to buy it for $100.
Although authorities have yet to name a suspect, they plan to charge him with both arson and animal cruelty.
Anyone with any information is urged to call the Harris County Fire Marshal's Office at 281-537-5900 or Crime Stoppers at 713-222-TIPS.
above image found here