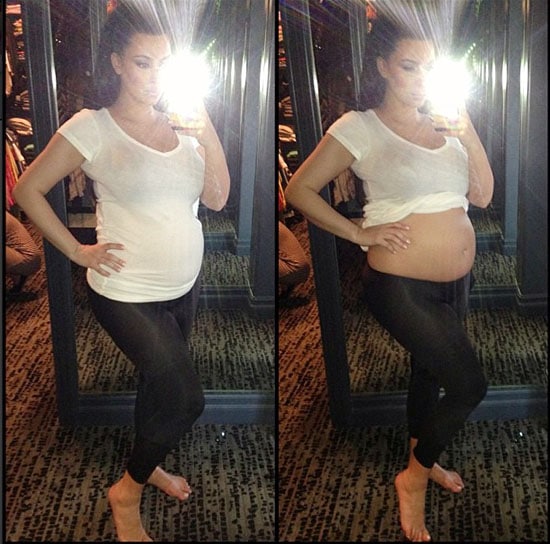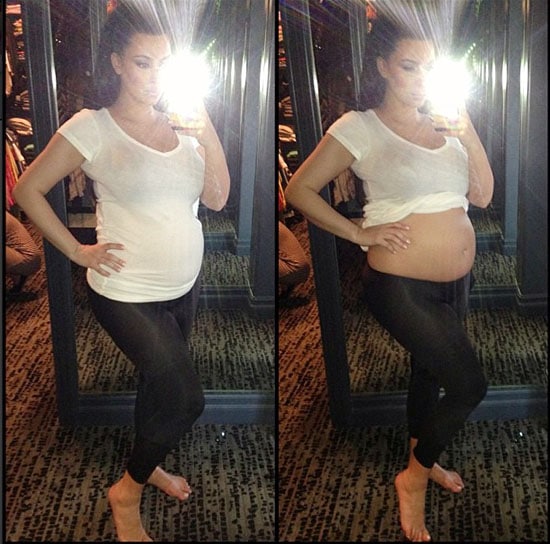 Good news and good cheer as the world joins hands and does dizzy carthwheels as our collective media whore Kim Kardashian in the early hours of this Saturday gave birth to a girl at Beverly Hill's Cedars-Sinai Medical Center.
The birth came as Kim Kardashian had reportedly decided to check into her own private birthing suite (yes I know, privilege has its ways) a full 4 weeks prior to the anticipated birth date of the child after having contracted an infection and deciding to take extra added precautions.
Press reports have gone on to tell that the child's father and her partner, rapper Kanye West, and mother Kris Jenner were reportedly at her side, although apparently Kanye West was reportedly not present the very direct moment the child was born due to the queasy nature of such proceedings.
The child born healthy has since been placed in an incubator on account of it being born 4 weeks early.
Underscoring the birth of Kim Kardashian's baby are claims by Canadian model Leyla Ghobadi who has gone on to insist this week that she had an affair with Kanye West, the child's father. Assertions that Kim Kardashian and Kanye West have gone on to call preposterous.
It is not known at present what name Kim Kardashian and Kayne West have chosen for their child although one suspects the tabloids will desperately pass that information out too once it becomes readily available.
above image via instagram
.