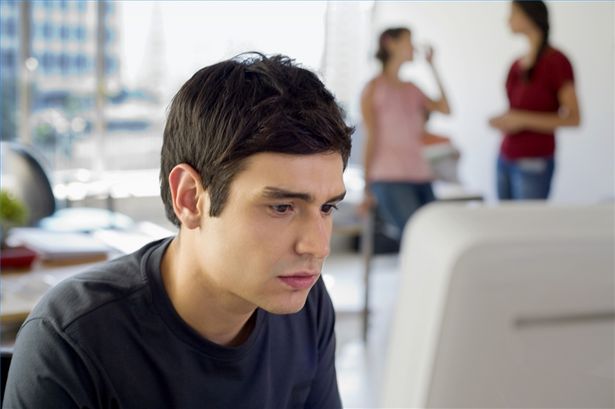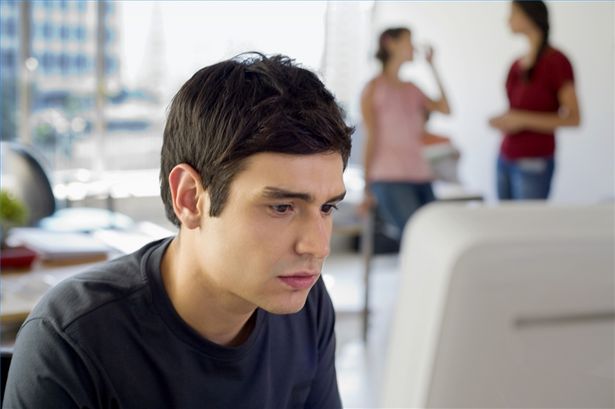 NY employers beware, you may ought to think about paying that hired help that you have glibly labelled as your intern when in essence they just might be hired help you have cleverly found a way not to pay…
A New York judge's ruling that Fox Searchlight interns are entitled to be paid for their work should "serve as a warning" to employers seeking free labor under the umbrella of unpaid internships, one of the plaintiffs who worked as on the film "Black Swan" said on Wednesday.
"This decision should serve as a warning to employers across the country," told Eric Glatt in a statement issued by Outten & Golden LLP, the law firm representing the plaintiffs.
"You cannot simply slap the term 'intern' on a job description and think that relieves you of the legal and ethical obligation to pay wages for the labor that helps your organization succeed."
It all came about after  U.S. District Court Judge William H. Pauley III found that Glatt and fellow "Black Swan" intern Alexander Footman were entitled to pay for their work on the film under the Fair Labor Standards Act and New York labor law.
The judge also determined that Eden Antalik, who worked as an unpaid intern at Fox Searchlight's corporate offices in New York, can pursue class-action claims against the company.
In his ruling, Pauley determined that the interns "performed tasks that would have required paid employees … Menial as it was, their work was essential. The fact they were beginners is irrelevant … [T]he FLSA does not allow employees to waive their entitlement to wages."
Fox Searchlight has gone on to say today that it's "very disappointed" (you reckon?) in the judge's decision.
Told the company in a statement:  "We believe they are erroneous, and will seek to have them reversed by the 2nd Circuit as quickly as possible."
Rachel M. Bein, one of the attorneys representing the interns, said that the judge's order emphasizes that unpaid internships are only valid if they are "part of a real training program."
Not that the media, fashion and art world, the archetype abusers of such programs will necessary take note. Yes kids, even Scallywag takes the time to get off his high breaches and spend time with the intern so ultimately they are made to feel that they are there to learn and add to their work experience but let's not kid each ourselves, they're not just they're for us to perform free teaching but to facilitate in the emboldening of the outlet as a whole, which is to say hopefully we all grow together.
Went on Bein to say: ""This important ruling re-affirms that unpaid internships are not lawful unless they are part of a real training program that involves much more than just learning on the job, and they are not lawful if the interns' work provides a direct benefit to the company. It also emphasizes the importance of allowing interns to band together in class actions and challenge companies' illegal unpaid internship policies."
The lawsuit was filed in 2011.
above image found here
Then there were these comments I came across on the web that made me wonder as well:
I do not agree with unpaid internships in principle, they flood "desirable fields" (media, fashion, journalism, etc) with privileged kids who could not possibly constitute the majority of the best qualified, hardest-working candidates, and close the door in the face of many prospectives. It's a classist system that, I think, it bad for both the industry and the prospective employees. I think Grace Coddington said as much recently, that the interns they have are not the hard-working kids they used to see. Not hard to imagine why unpaid interns at a fashion magazine in Manhattan would not have the strongest work ethic. 
However, isn't the real value of the internship (nearly always) in the exposure to the work environment of a field you want to work in, and perhaps most importantly, the resume content? Beyond that, the opportunity to make connections with other professionals and people entering the field. Even if you're just getting coffee for some mid-level manager, you have the opportunity to observe, which is experience that is separate and inimitable in an educational environment. Maybe this is a skewed perspective, because I've never heard of anyone I've known having an internship that "approximat[ed] the education they would receive in an academic setting or vocational school," and I can't really comprehend how that would be possible in most fields.
Those are the classic entry-level jobs! You're 100% right – they've basically replaced paid entry-level positions, which previously were decent jobs for new grads, with unpaid interns. Which is totally illegal and I hope this serves as a warning.