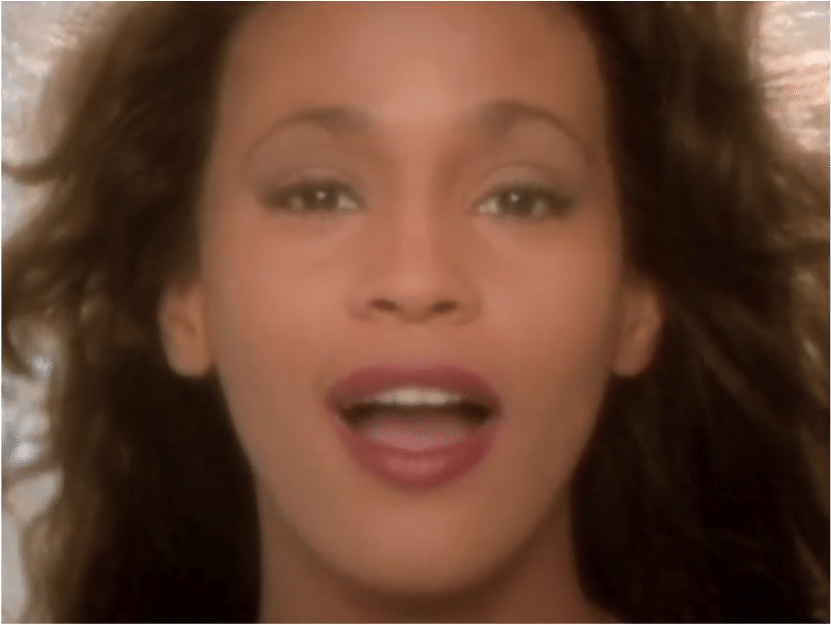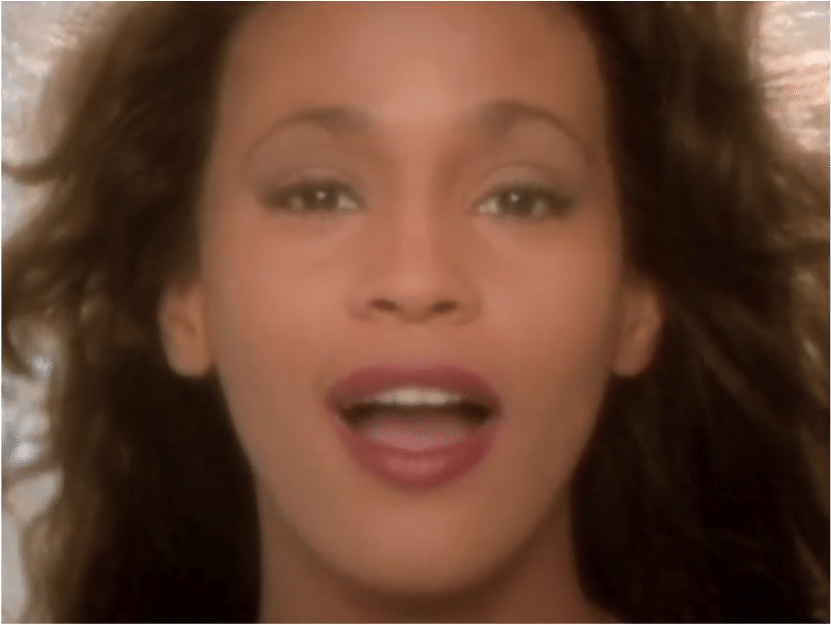 An American Airlines pilot it is being reported was forced to make an emergency landing after a passenger refused to stop singing Whitney Houston's hit song 'I will always love you.'
The incident occurred on a flight from Los Angeles to New York this past Thursday which saw passengers and crew beseeching the woman to stop singing shortly after the plane became airborne.
After repeated attempts to quell the woman the pilot it is said decided to make an unscheduled stop at Kansas City ( I know I can hear the passengers moaning too)  so officers could escort the woman off the plane.
Told Airport spokesman Joe McBride: 'The woman was being disruptive and was removed from the plane for interfering with the flight crew.
'There was a federal air marshal on the aircraft, who subdued the woman and put her in cuffs and removed her from the plane.'
Perhaps what makes the woman's ejection even more fascinating (if that is the right word?) is the woman continued to sing the song as she was led away in handcuffs.
It is understood that the woman was later released and not charged after airport security interviewed her.
McBride said American refused to fly the woman on to her destination, so she had to make other arrangements. McBride went on to say the woman claimed she was diabetic.