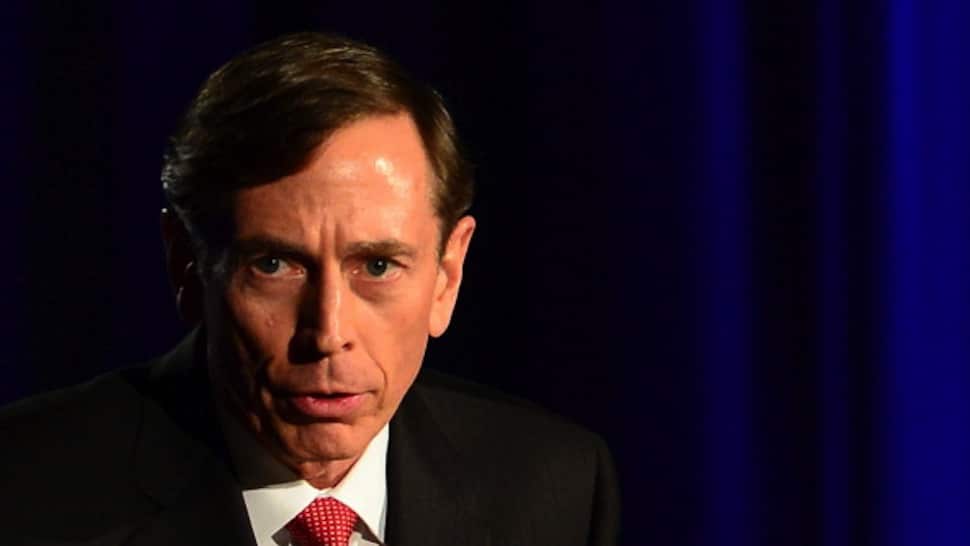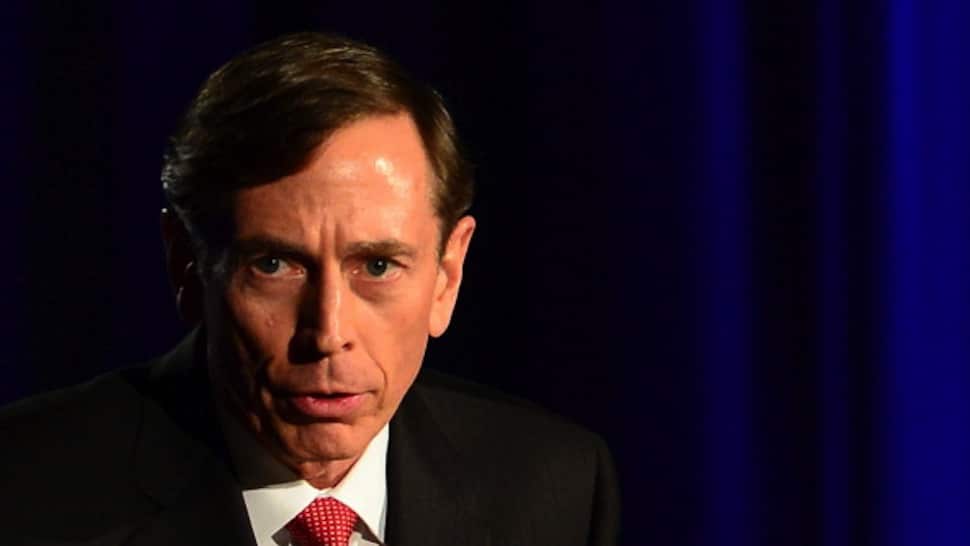 It seems it might just pay off to be a big brouhaha who has their legs clipped from underneath them. Case in point former CIA chief and four star general David Petraeus who has now gone on to join NY power house private equity firm Kohlberg Kravis Roberts (KKR) after a mesmerizing scandal late last year saw him becoming the sticker boys of the tabloid rags.
Having resigned in disgrace after it was revealed he was having an affair with his biographer, Paula Broadwell all bets were off that Petraeus would ever be able to resurrect himself.
Yet David Petraeus who will lead as chairman of a group that will study 'macroeconomic trends and government policies' may indeed have the last laugh.
Of course the obvious question is how does a resume in general warfare and tactical spying lead one to be duly positioned to assess investment decisions is for this author not readily understood but then again it could all be code word for political and lobby access which is KKR's way of telling you it's all a crooked fix game anyway.
And in case you're interested in getting a primer for who KKR are really all about there's this via the UK's dailymail:
KKR, which has more than $78 billion in assets under management, has been involved in some of the biggest private equity buyouts in history including the $45 billion takeover of Texas power producer TXU, now known as Energy Future Holdings, in 2007.
KKR's other investments include hospital operator HCA Holdings, retailer Toys R US, and internet domain registration company Go Daddy Group.
And while David Petraeus will be helping rich powerhouses get richer and corner the market of our lives he will also be serving  as a visiting professor of public policy at CUNY's Macaulay Honors College. Because even David Petraeus has a conscience at the end of the day, that is when he gets caught…