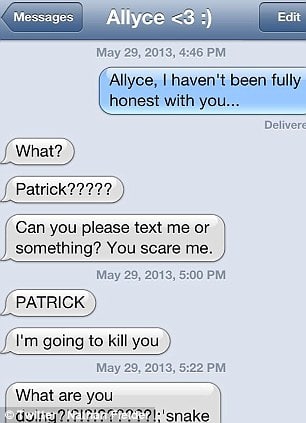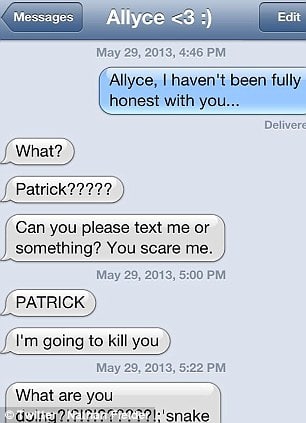 Comedy Central's Nathan Fielder can single handedly congratulate himself for having caused the cessation of various couple's relationships after a prank gone wrong.
The gaffe came as Nathan Felder took to twitter and urged his followers to send the following prank message: 'I haven't been fully honest with you,' which elicited some very un expected results.
Adding fire to the prank, Felder went on to instruct his followers not to respond to any texts or phone calls for an hour after sending the message which could only have the effect of heightening tensions. And of course that's when the carnage ensued…
Told one follower, David Pina on Fielder's page:
'Thought it'd be funny but now I completely regret it. 2 years down the drain.'
In a fit of anger, the UK's dailymail goes on to tell how his now ex-girlfriend berated and belittled him, before confessing that she 'Did hook up with your best friend on New Years'.
One prank texter was ordered to 'find another place to sleep tonight', and several had their lives threatened by irate girlfriends.
While nearly all jumped to conclusions, believing they had been cheated on, a few took the news better than expected.
And while some made accusations, one woman's response was to ask her boyfriend to delete 'All my stuff of ur phone n computer … I'm not tryna end up on world star'.
What may have started as a joke ended up eliciting confessions from their loved ones, or cliff-hanger responses such as one that simply read: 'Me neither…'
Because sometimes the seething tension of disunity will eventually come to the fore with a little prodding.