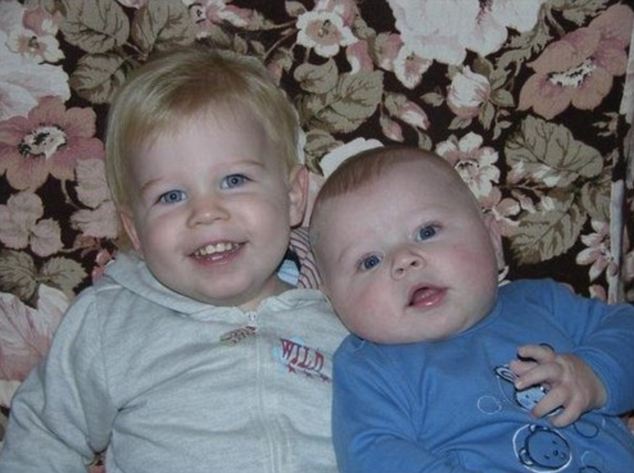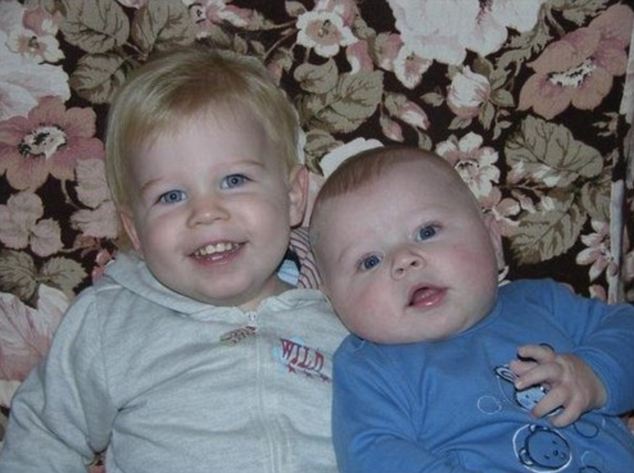 An Australian mother, Miranda Hebble is at the center of an inquest after an incident which saw the then 22 year old woman purportedly pass out from exhaustion after putting her two year and ten month old to the shower only to wake up ten hours later and find the boys dead.
According to the UK's dailymirror, Miranda Hebble left the boys – aged two years and 10 months – in the bathroom and closed the door.
When she woke and ran into the steam-filled room she found water overflowing from the shower and both children were dead.
A coroner's court in Western Australia heard how Lochlan James Stevens, two, and Malachi Isaac Stevens, 10 months, died in November 2008 while being cared for by their mother.
At the time the children's father Christopher Stevens was at work. It is since understood that the Miranda Hebble and her husband have separated.
During the inquest the court heard in opening statements that Miranda Hebble had no history of mental illness or drug or alcohol abuse. Instead it heard that she was a quiet person who had been struggling with sleep because of her elder son's restlessness.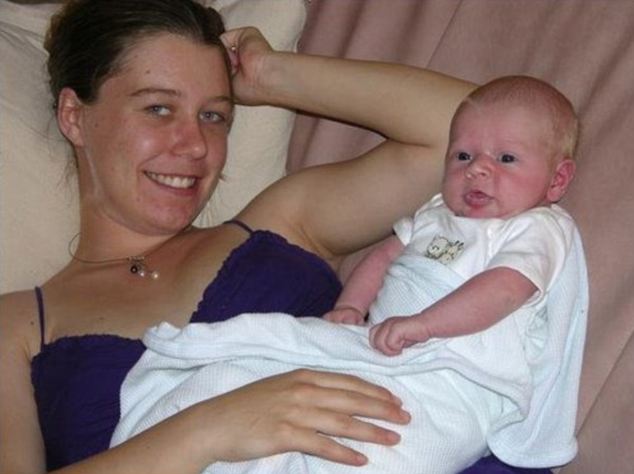 The inquest went on to hear how at the time one of her sons, Lochlan had smeared the contents of his nappy on floors, walls and Malachi's cot, which led to the mother taking the boys into the shower.
Upon doing so she left to fetch something but passed out, the court heard.
When she woke up, she found Malachi floating in the shower on his side with bruises on his cheek.
Lochlan was lying on the bathroom floor with blood coming from his mouth and had a scratch on his forehead and a mark on his stomach, told counsel assisting the coroner, Kate Ellison.
In a call to the emergency services operator, Ms Hebble said: "I passed out and the plug in the shower got plugged up … and the shower filled up … and they're not breathing. They're dead."
The UK's dailymirror goes on to tell that a postmortem examination could not reach a definitive conclusion, but Dr Jodi White indicated drowning may have caused Malachi's death, while Lochlan may have suffered exhaustion, hunger and possibly hypothermia with exposure.
Once Lochlan collapsed, it was possible that drowning may have contributed to his death, the court heard.
The court also heard of a previous incident when Ms Hebble had left Malachi in a car while visiting a shop and the baby had to be pulled hot, crying and red in the face from the vehicle by police.
Ms Hebble told officers she had left him there because she was so exhausted she feared she might drop him if she tried to carry him, Miss Ellson said.
Reflected commentators on the web:
While the story does sound extreme and the previous incident suggests postnatal depression (undiagnosed), sleep deprivation in itself is a form of torture with horrific mental side effects. This poor woman obviously had no one to help and that should be a wake-up call to society as well. I assume they had no family close, but where were friends when her husband had to work away so much and the little one was obviously a terrible sleeper?