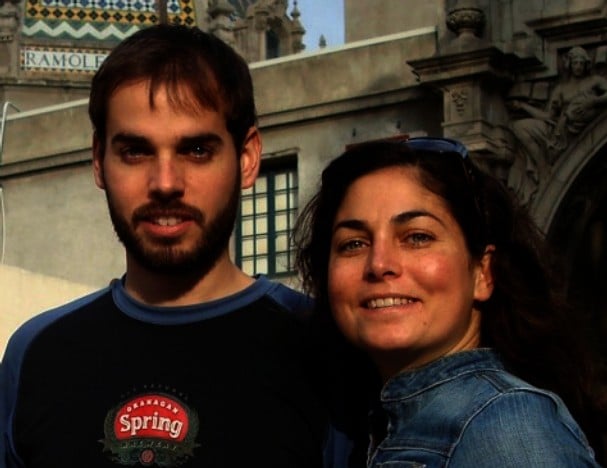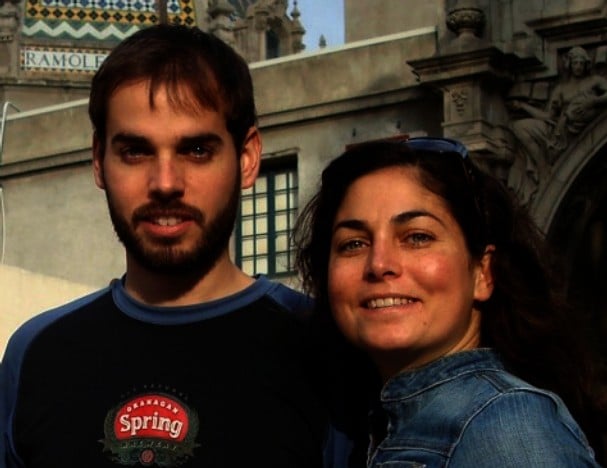 When paradise can suddenly mean life or death…
Dan Suski, 30 and his sister Kate Suski, 39 had the miserable experience of having to fend off the elements after their fishing boat charter sank.
At the time the captain and his first man promptly forced the pair off the boat where they were to spend the following 14 hours swimming off the shores of the Caribbean island of St Lucia after having become separated from the crew as ocean swells took shape.
As the swells continued to take shape, brother and sister eventually lost sight of land. Making matters worse is the fact that a search plane and helicopter above them failed to notice them.
Thought Kate Suski as dusk now approached: "There's this very real understanding that the situation is dire. You come face-to-face with understanding your own mortality … We both processed the possible ways we might die. Would we drown? Be eaten by a shark?"
And then to their surprise they finally came up against land, steep cliffs which only added to their chagrin as the pair soon realized that there was no way for them to navigate such terrain.
Told Kate Suski: "There were sheer cliffs coming into the ocean. We knew we would get crushed."
From there a debate ensued as to whether the pair should try to reach rocks ahead of them, but Kate Suski urged her brother that they would not survive the rocks.
Again the pair continued to swim until at last they came across a sand bank which they were able to reach. By then it was midnight.
Once ashore, they collapsed before again going into survival mode to avoid hypothermia. They hiked into the island and huddled together, covering themselves in grass and brush to stay warm until the following morning.
As morning broke they were unable to see any inhabitants so the pair decided to continue hiking inland where they eventually spotted a young farm worker who then called police.
From there the pair were hospitalized and treated for severe dehydration. In total they had gone on to spend 14 hours in the water. They were to later found out that the captain and his first mate had also survived the sinking after having spent a total of 23 hours in the water.
Reflected Kate Suski: "We are so grateful to be alive right now. Nothing can sort of puncture that bubble."
St. Lucia's tourism minister has gone on to call it a miracle that the pair survived.
via wptv