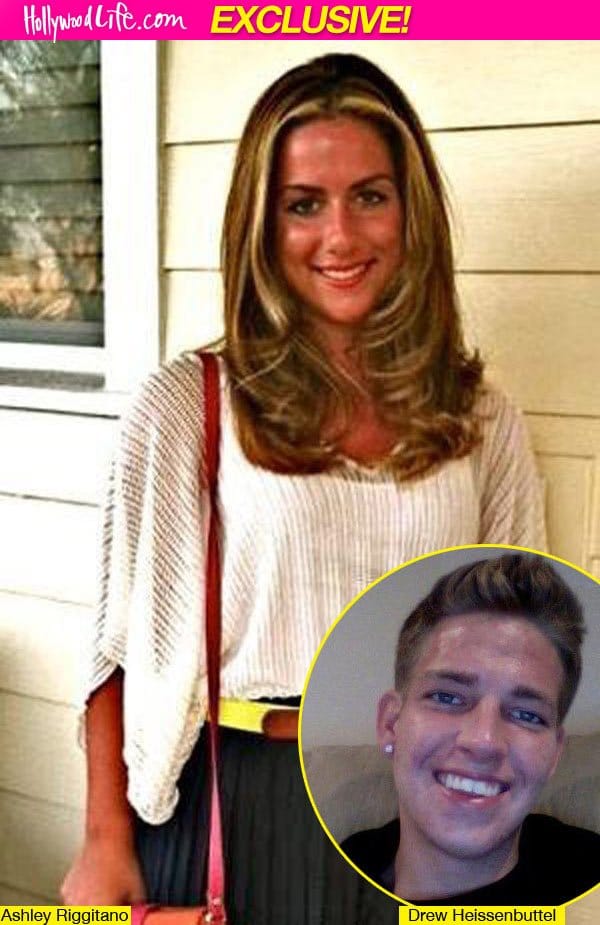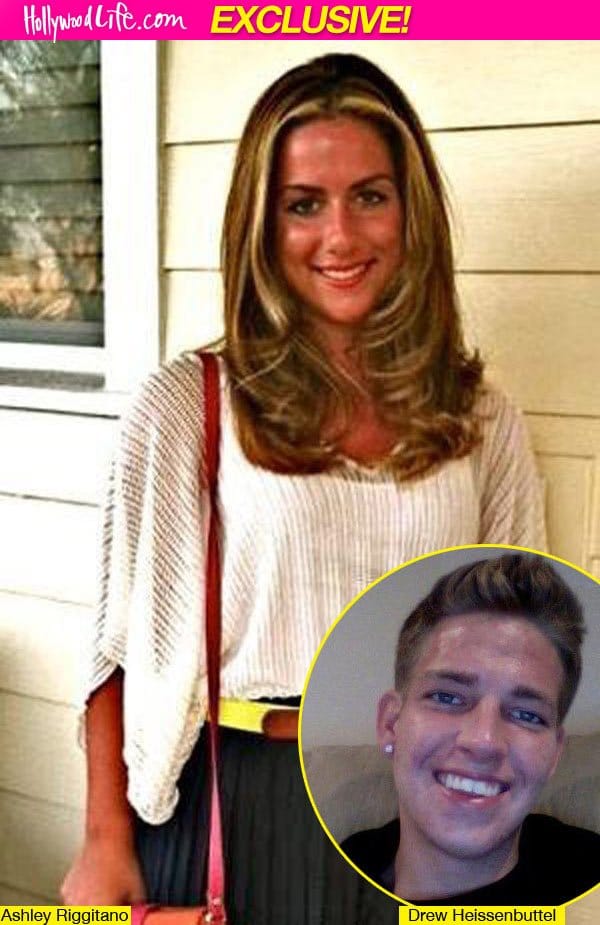 Why Ashley Riggitano's fabulous suicide made headlines…
Ashley Riggitano: Fashionista who jumped off George Washington bridge was urged to overdose.
Fashionista jumps to her death from George Washington bridge. Bans girls from her funeral.
As the names of the list that Ashley Anne Riggitano drew up before she leapt to her death off the George Washington bridge this Tuesday were made public what has also been made public is that one of the individuals listed, Alison Tinari, was perceived as a threat to her relationship with 22 year old boyfriend Drew Heissenbuttell.
At some point earlier this year the two exchanged bitter words on Facebook with the following dialogue:
Instigated Riggitano at the time: 'since drew cannot take care of the issue at hand, I will. You have been nothing but a bitch to me every time you walked in the door ignoring my existence maybe because you were so concerned with picking up your drugs…
'Everyone who has spoken to me when i came into the picture told me all about you and his friends had nothing good to say except you used Drew for his money.'
Tinari for her part has denied the allegations of drug use.
At the time when Tinari received Riggitano's message she sent off a profanity laden response:
"If you think I have time for your bulls*** think again. I don't give two s***s about you. I did not post anything of facebook or instagram for you to see.
'I cannot believe you think I give a f***, i have better things to do with my time than to stir the pot with some bitch i dont even know . . . Leave me the f*** alone. I'm not playing these childish games with you. F*** off you pathetic loser.'
Go try to kill yourself on Xanax again, you untable [sic] loser. Go f*** yourself and never speak to me again,' 
For her part Tinari has now come out to offer the following: "It's really horrible what happened. I feel really bad for her family. It's crazy. I feel really bad for her. I never went after her; she went after me… She harassed me on Facebook. I'm not her friend. The only thing I'm ashamed of is what I said about her overdosing on Xanax. I shouldn't have said that."
Perhaps she should have never said that though what makes her comment compelling is the inference that by now Riggitano was known by her 'frenemies' to be a constant user of prescribed drugs, with Xanax being used principally to help with depression.
Heissenbuttell, an aspiring racing car driver (does it get any more glamorous?) aware that his then girlfriend was undergoing some degree of trauma and was abusing adderall and kloponin had attempted according to his mother Beverly to be a support mechanism for by the his on and off girlfriend.
Told Beverly Heissenbuttell to the UK's dailymail: 'Drew is devastated, he was very fond of Ashley.
'I've spoken to Drew, I know that he's devastated. He was always there to support Ashley, he was one of her support mechanisms, he's very, very upset, obviously.'
What though is not known is whether Riggitano was abusing other drugs, legal or illegal that may have precipitated her troubled state of mind? And whether her inability to come clean with herself may have driven off Heissenbuttell who by now was at his wits end trying to deal with Riggitano.
At the time of Riggitano's death the two according to hollywoodlife were by then no longer seeing each other.