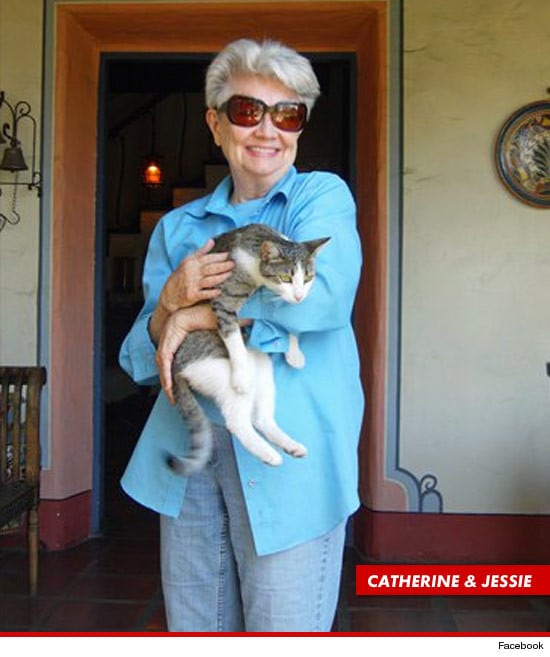 Johnny Lewis source says bad drug experience at fault. Did the drugs do it or was it all psychological?
Authorities are now trying to piece together what prompted 'Sons of Anarchy' actor 28 year old Johnny Lewis (who it is said once dated singer Katy Perry) to violently take his landlady's life, not to mention her cat as well (more on that) before eventually deciding to take his own life by plummeting to his death off a roof.
At present investigators are probing whether the actor's bizarre rampage was fueled by a new popular synthetic drug called Smiles. It is understood Mr Lewis had a running problem with drug addiction over the years, including crystal meth use.
The fracas occurred when an enraged Lewis stormed into his 81 year old landlady, Catherine Chabot David's LA apartment Wednesday morning. From there he smashed her furniture before turning to strangling David and then kicking and beating the life out of her cat which resulted in the cat's dismemberment.
As he turned to flee he was then confronted by two of David's neighbors in the yard who it is said he fought back with superhuman strength (something that may have been attributed to him being possibly high at the time). From there he jumped over a fence before climbing onto the roof of a sprawling Spanish home where he had rented a room after getting out of jail the week before on an assault rap. Once on the roof the actor either fell or leapt to his death, as authorities to date have yet to determine whether him plummeting off the roof was done on purpose or was simply an accident.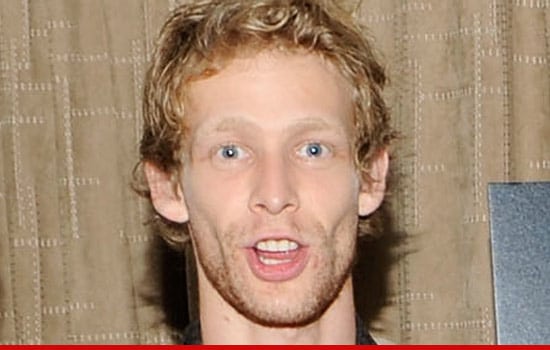 Offered LAPD Commander Andrew Smith: "We still don't have a motive, whether this was just the random act of somebody acting crazy or whether there was some type of altercation or dispute."
"There are several new drugs that are coming out after bath salts got outlawed," Smith said. "We don't have any hard evidence that he was on anything."
Despite nabbing some prestigious roles (including recurring roles in the TV series 'The O.C' and "American Dream,') the actor had a penchant for violent crime (which included smashing a man with a bottle as well as burglary) as well as a talent for specializing in violent tv roles was only spared having to actually physically serve jail time because of jail overcrowding and the fact that he did court ordered rehab.
How ironic that in the end this talented but certainly very troubled actor chose a nihilistic telegenic dramatic ending to his life and that of the way he dealt with his landlady and of course her cat which prompts the question, by kicking and physically tearing away at that cat was he in some way really just tearing and ripping at himself for whatever reason we have yet to all find out…?