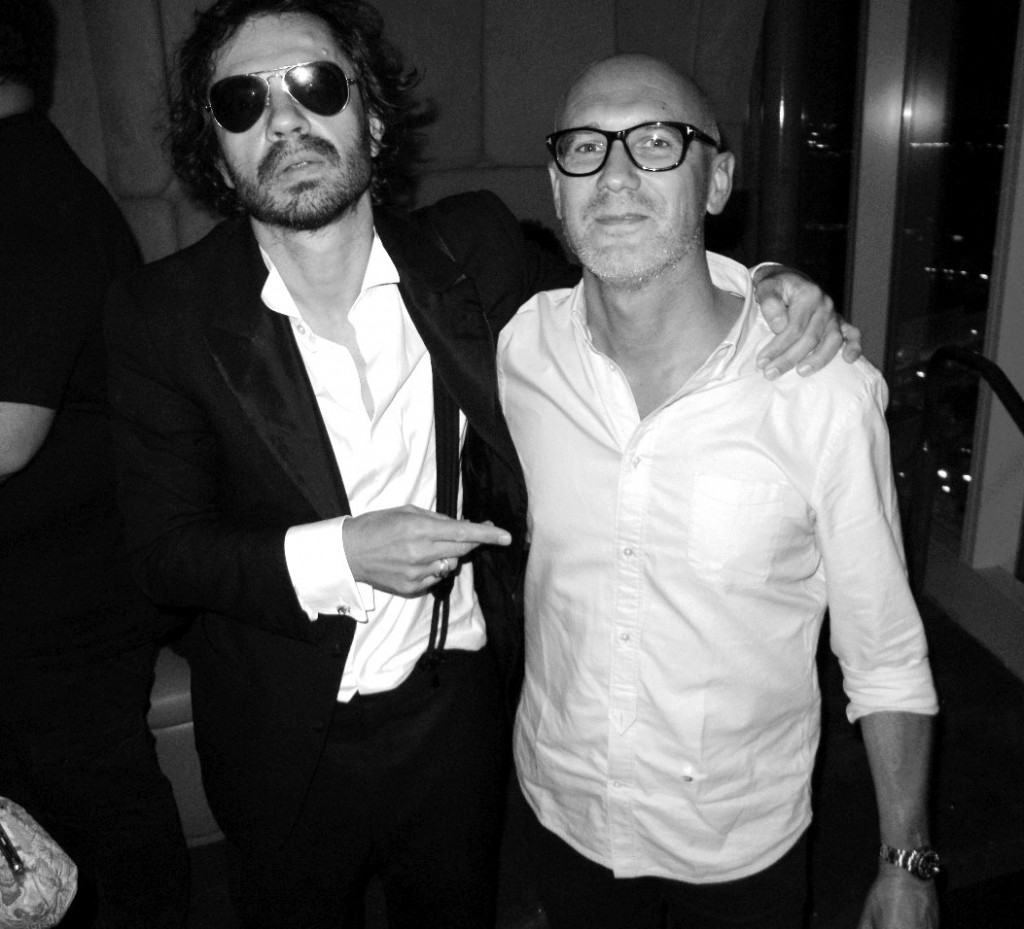 NSFW: Fashion porn of naked hipsters via Purple magazine courtesy of Terry Richardson.
Purple Mag threw another lavish party at the Boom Boom Room for all you beautiful types last night. Who was there to capture the scene (cause I resent fashion work as I am too bloody over worked) was hawt bixch extraordinaire Ricardo Garcia of Red Hot society.
Have a look, gawk, cry, wince and salivate to your heart's content. Bixch.
Hawt bixches seen included some of the following guests:  12.29 Perfume, Boom Boom Room, Elena Von Essen, Fashion Week, featured, James Goldstein,Jimmy Goldstein, Le Bain, Liam McMullan, New York, Olivier Zahm, Polina Proshkina, Purple Magazine,Sophia Sanchez Barrenechea, Standard Hotel, Yan Assoun.
To see more images, go to Ricardo's blog; Red-Hot Society.