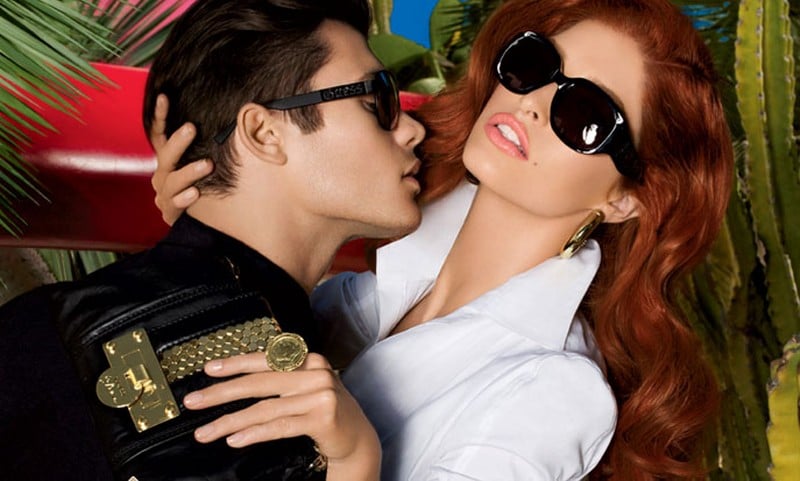 The warm summer days are over and it's time to get ready for the fall season. From elegant gowns to simple pullovers and trendy accessories everything is part of this year's fall fashion. It's time to put your flashy summer dresses away and put on the darker colored coats and jackets. Scarves, sunglasses, fine vintage watches and other accessories are especially trendy this fall.
How to Combine Your Clothes
If you are going for a classy look, a gown is a good choice. Wearing long gowns with high draped necklines are the newest trend this fall. They look elegant and sexy at the same time. Combining them with high heels and a fitting set of earrings (and maybe a purse) will definitely make you stand out from the crowd. In an office environment a beautiful suit jacket in dark blue, a white shirt underneath and a similar colored skirt with high heels are the best combination. Other colors will of course work too, it depends on every individual which colors to wear. A warm slim pullover with a tight leather jacket might work too. The importance lies in the combination of the clothes. For example, it would look odd wearing a nice suit jacket with jeans.
Using Accessories and Jewelry
Combining your clothes with accessories and jewelry is like adding the topping on a cake. Accessories are worn to enhance your outfit, therefore it is important not to wear too many of them, otherwise your outfit loses its glamor. You can choose from a selection of Omega watches, Gucci sunglasses, Louis Vuitton handbags and many more things, but once again combining them properly is what makes the brilliance. For jewelry there is a general rule: excluding rings, you shouldn't wear more than 3 pieces of jewelry. A necklace, an wristwatch and a pair of earrings build the perfect ensemble.