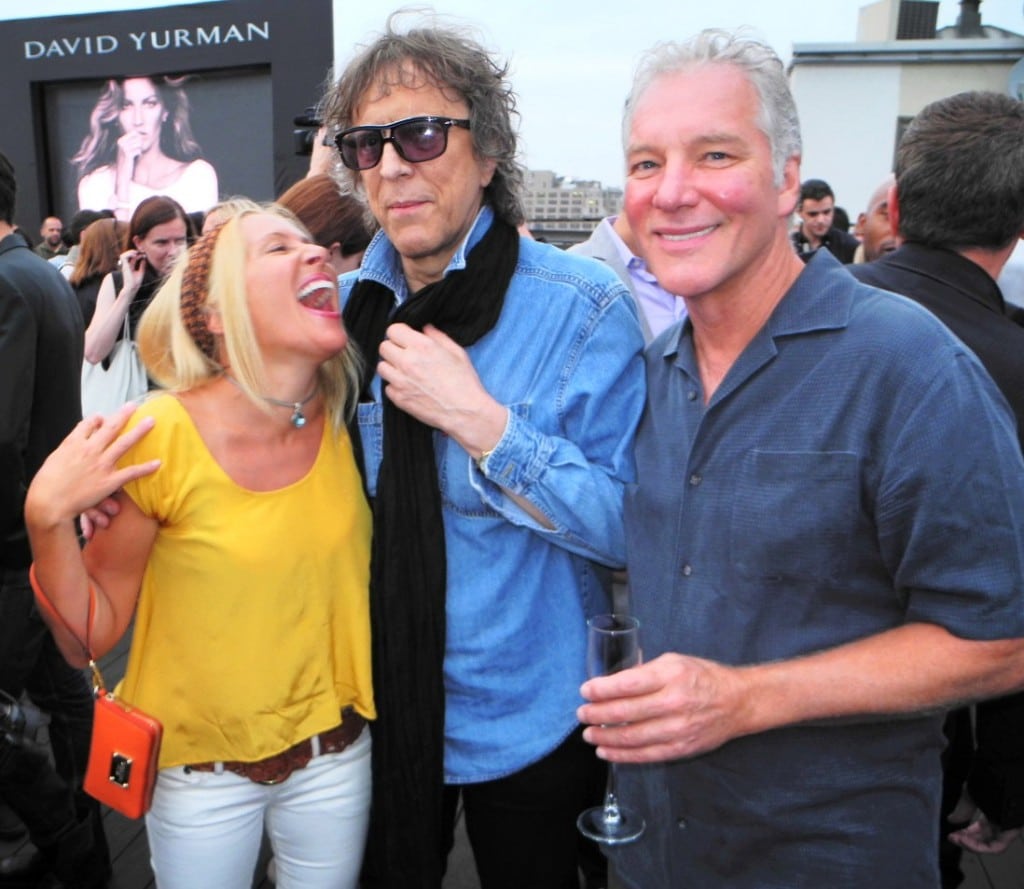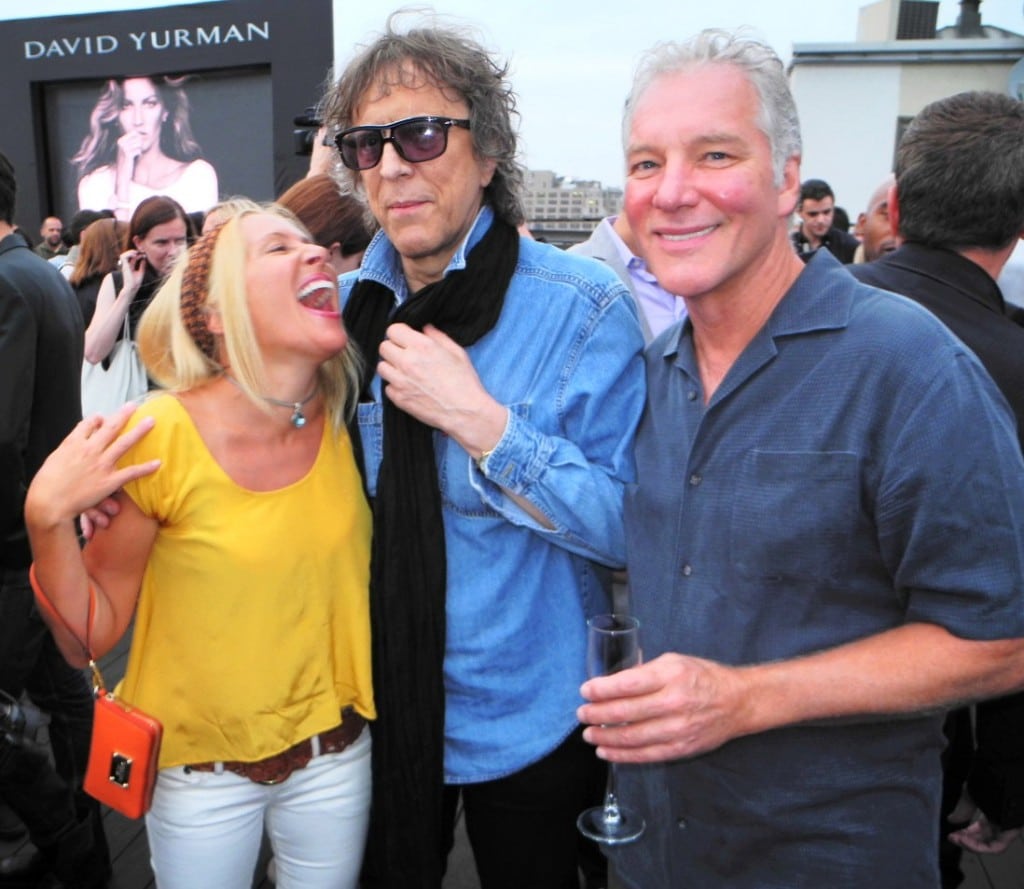 Frankly I've almost stopped going out in NYC and become a closet tabloid hound, but who hasn't is our good friend Ricardo Garcia of redhot-society.com who's increasingly making it's his  forte to seek the good shit amongst all the good looking prosperous hawt bixches of NYC. Something that he and many of you out there enjoy and if I am occasionally inclined myself.
That said, stepping out in the valley of high cheekbones, sumptuousness and all that photogenic noble good shit included the usual suspects (you know who you are) blah blah. According to my connects I also heard Carine Roitfeld and Nicole Trunfio dropped by for David Yurman's annual rooftop soiree. My what a very stylish affair….
I have taken some photos but of course I would recommend you click on the above link if you want to see pictures of yourselves and all the other hawt bixches who turned up.