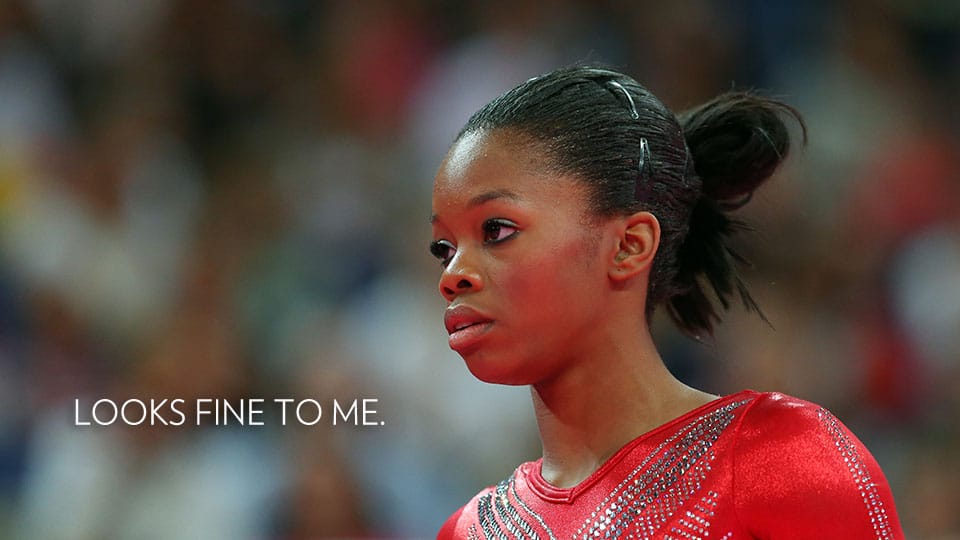 Gabby Douglas gold medal victory mired by NBC ad depicting a monkey doing gymnastics.
Judging a woman on the things that she achieves or the way she looks?
It seems being an athlete exerting oneself for their ultimate best and a chance to win a gold medal at the Olympics is hardly enough for some of us who watch them from the sidelines. Apparently if one is to go by what's trending on twitter right now (search gabby douglas hair) it's also about how attractive and well kept they appear as they go about their feat. Which is to say maybe some part of the population has confused the Olympic games as some sort of beauty pageant, but then again anything that appears on our tv sets these days needs to look picture perfect lest some of us are offended….
jezebel: As of yesterday, 16-year-old Gabby Douglas is officially an Olympic gold medalist. But some people watching her compete weren't focusing on her floor exercise — they were distracted by her hair.
Monisha Randolph, who runs a blog called Sporty Afros, has been dismayed with what she's seen:
So what's the big deal about Gabby's hair? From what I am reading on Facebook and Twitter, many African American women who are SITTING and WATCHING Gabby compete believe her hair is not "kept."
She needs some gel and a brush…

Someone needs to give her a hair intervention…

She has to "represent"…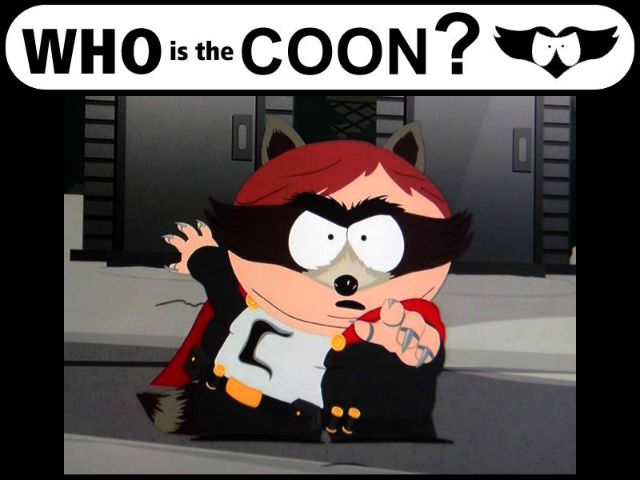 Which opens up the question. Why do these women believe that Gabby Douglas needs to have her hair kept in the first place? Don't they realize athletes sweat, get tussled and are in perpetual active movement? Or is there something more deeper at play?
Could it have something to do with the fact that a lot of black women choose not to work out for fear of spoiling their straightened kinky hair? Then again what's the hang up about having straight hair in the first place? Should a black woman who preternaturally has kinky hair (most anyway) feel pressured to hide her 'blackness' by adopting a 'white woman' hairstyle?
Offers jezebel: The point is that hair — black hair, especially — remains a hot-button issue. Hair is political, laden with subtext and meaning. Curly, textured hair — the kind a lot of black people have — is often called "wild." Straight hair — the kind a lot of white people have — is considered "polished" and "professional."
Here are some of Gabby's defenders and detractors. Make what you will of it…
A Black woman slandered Gabby Douglas, claiming 'she needs to get a perm first'. A 16 yr old repping THE COUNTRY & your focus is her hair?
Talking about Gabby Douglas' hair? At least it's hers. You got yours from one of Britain's Equestrian horses.
Gabby Douglas can fix her hair. Some of yall can fix yourselves and your lack of aspirations/accomplishments at 20 something.
Gabby Douglas is competing on a Gold Winning Team not a hair show. #KnockItOff
Gabby Douglas got real hair and real Olympic. All y'all got is weaves and envy.