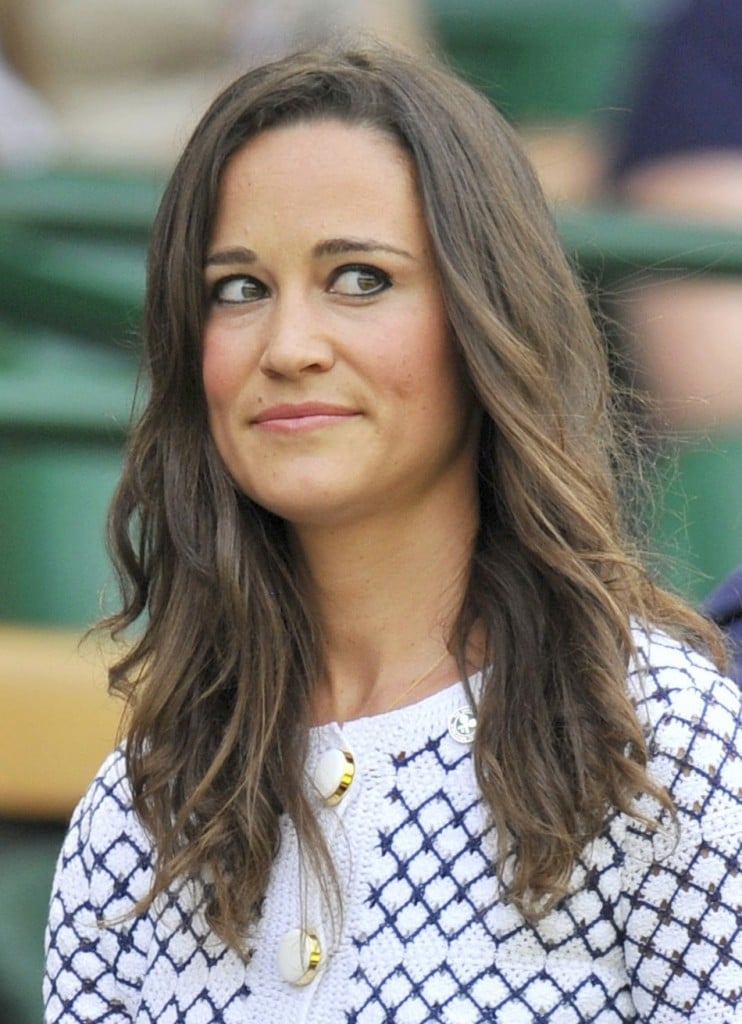 Pippa Middleton doesn't like it when Uncle Kunty says mean things about her face…
Karl Lagerfeld known for having forthright opinions on many things that revolve under the sun certainly wasn't shy to voice his thoughts recently on how he perceived life in the corner called Pippa Middleton. Reflected Uncle Kunty at the time (to the effect); with respect to her sister (Kate Middleton) she's got an amazing posterior, but the face is not very welcoming. I can do without that shit if you know what I mean. She should only show her back. Can you please pass me my chamomile tea bixch?'
Since the umbrage Pippa Middleton has kept a low profile and chosen to ignore Uncle Kunty, but it seems she's not going to hold on anymore and has chosen to let Uncle Kunty know that bixch is way out of line.
Retorts Pippa Middleton:
A source told Closer magazine: "Pippa's devastated by Karl's cruel comments – she's always been confident about her looks. But she doesn't want to retaliate and start a war of words. 
"Her friends have tried to make her laugh about it as Karl is hardly a supermodel himself."
Uncle Kunty has never been a supermodel. Actually his highness was until a few years ago an overbearing fat ass (yes I said it Pippa, do you feel better?) as the following pictures below show.
Never mind Pippa, a little bit less sun, a few less late nights out and a few extra cucumbers under those tired eyelids and you will soon be our collective preferred hawt bixch to go, not that you aren't already.
Karl Lagerfeld does not approve of Pippa Middleton's face but does approve of her ass.