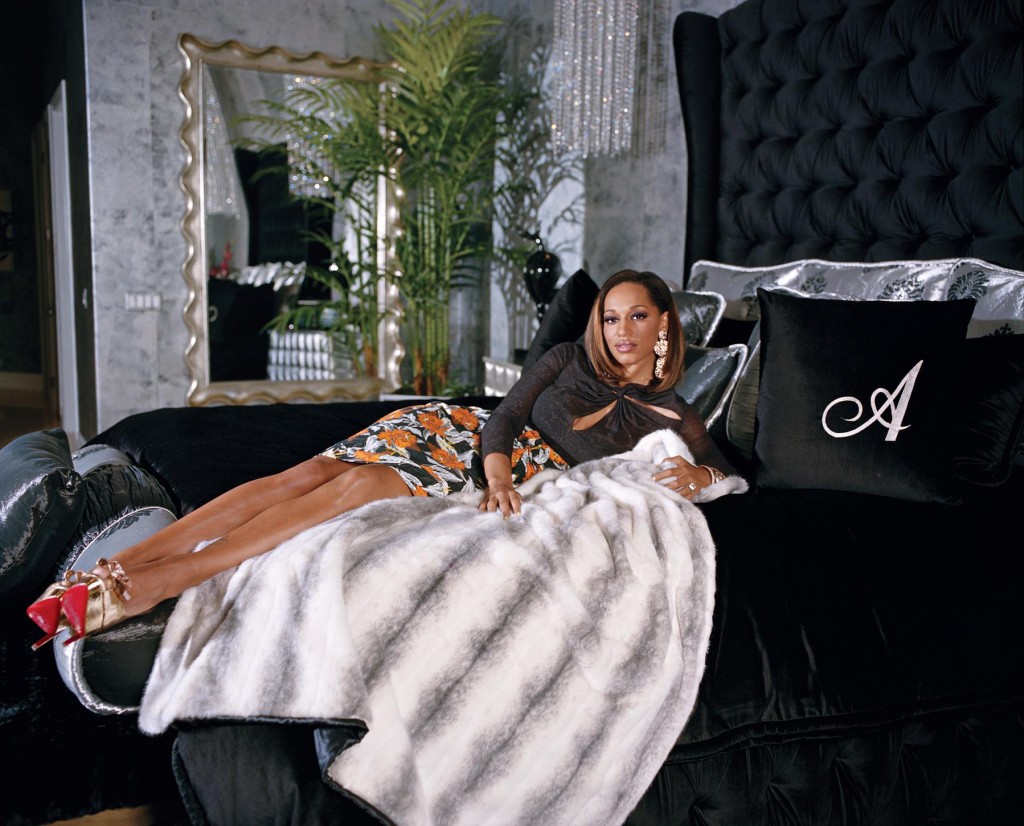 Ladies have you ever thought what it would be like to marry a rich and successful basketball player? All the luxuries, last minute retreats, gold plated lingerie and the kinky fantasies that come with that shit? NY Mag's The Cut knowing you are always on the look out for rich hot bixches to pay your way (cause your pretty bixch ass deserves the good life) has this morning dedicated a piece that goes out of its way to describe the crass way a bunch of gold digging bixches (yes,just smell that money) choose to live. Confused? Just think Julia Robert's as Richard Gere's perpetual goldylocks hooker and you are on your way….
nymag: Marrying a basketball star can mean marrying a lottery-winner-scale fortune—and, just as for Julia Roberts in Pretty Woman, it's important to look the part. Which means that joyful bouts of ­conspicuous consumption of the sort that Tyson arranged for his wife are helpful for the role.
Joyful bouts of obvious in your face fuck you I am better, richer and flusher than your pony poor ass? Hmm, I could get used to that shit? Whose nappy sack would I have to go down to make that shit work. And mind you I really know how to use my tongue!
Reflects one of the poseur wives (can you tell I am desperate to become one of these glorified hired bixches?) Jennifer Williams, ex wife of ex player Eric Williams:
"Everyone at games is looking at you to see what you're wearing. "Makeup's not that important, but hair and the clothes, oh, gosh! There's 82 games a year, and even if 41 are on the road, there can be three home games a week, and that's a lot of outfits to put together. There's pressure. You walk into the arena, and people know who you are and who you're with. The wives are looking."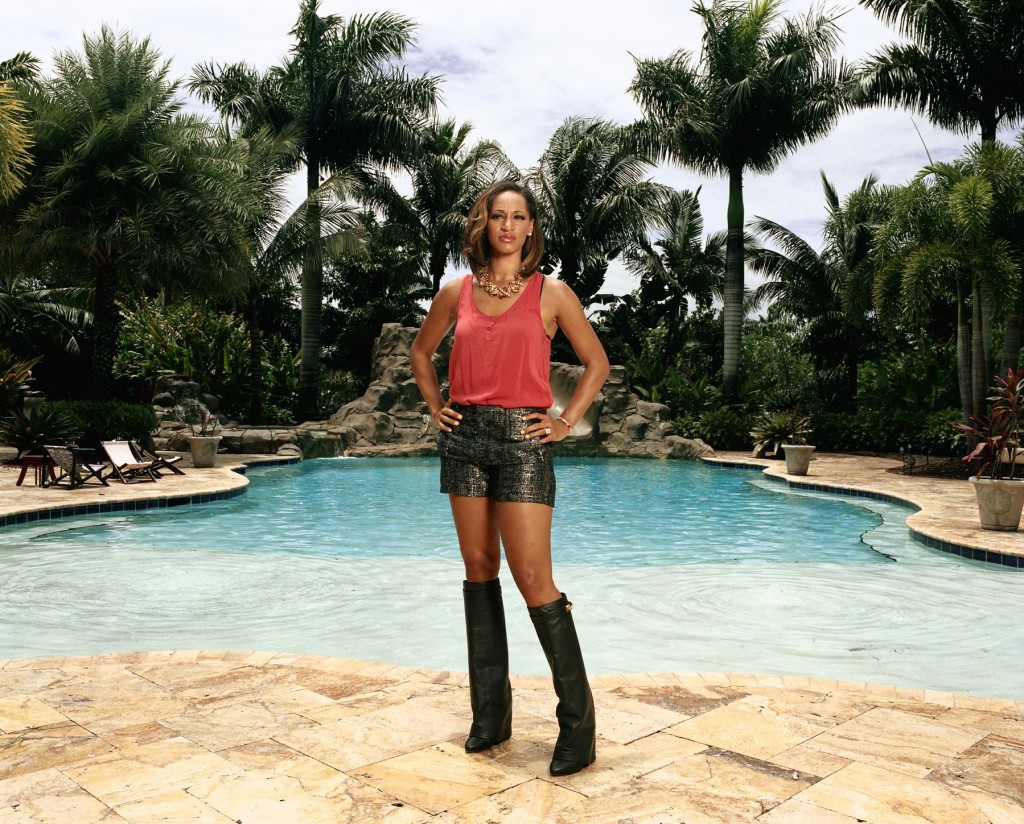 Oh my god! Don't you hate it when everyone is looking at your chi chi to see how big, cute, stylish or gold plated that shit is? Girl that is way too much pressure, my gosh juggling back to back pedicure sessions with step aerobics and botox injections got me winded girl. What? Another glass of champagne? Bixch it's only eleven in the morning, but what do I care, Im's a loaded on account of being your rent a basket ball bixch. Pour that good shit now!
Offers some rich bixch wife who got the system gamed to a t: When they arrived, they were whisked into a dressing room the size of a hotel suite, with racks of clothes throughout and shoes lined up along the perimeter, Stella ­McCartney frocks and Chloé pants and everything in her size. Tyson gestured around the room, saying, "Everything you want, you can have." Giggling, Chandler said, "Okay, good! I'll take it all!"
Either way it's nausea to the superfluous and the vulgar, but that of course probably describes so many of you hussies out there and why not? If I had peroxide my hair and done all those botox injections I'd be full of it too.
Don't you deserve to become a star NBA basket ball player's wife too?