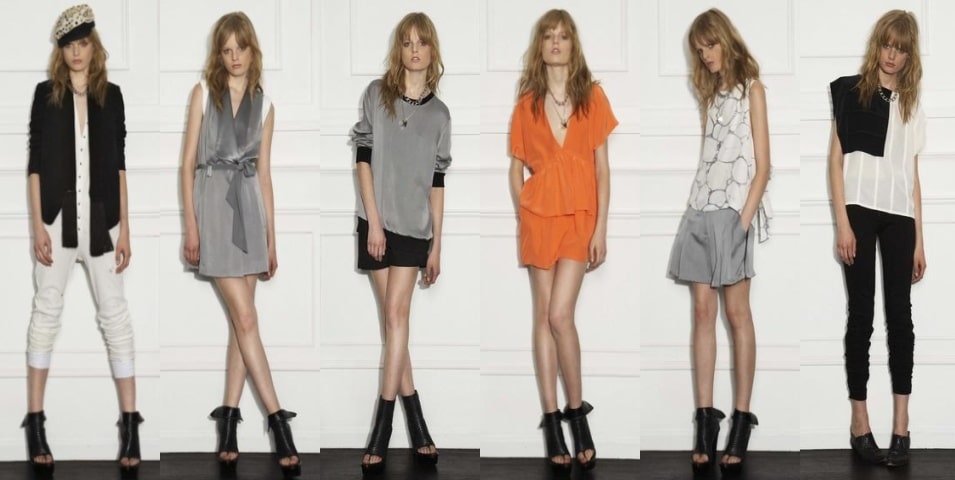 The Fall Fashion Weeks of the world are now beginning to simmer down, and as the events and runway shows come to a close, fashionistas and editors globally are being bombarded by information coming through about abusive and unacceptable working conditions amongst one of the most popular and desired labels; Alexander Wang.
If you have not heard already, Alexander Wang is under heat after being slapped with a $50M lawsuit by a former Queens worker who claims he passed out due to working for over 25 hours without a break. Thirty other workers from the 386 Broadway workspace have also come forward, accusing Wang and his brother Dennis of subjecting them to 16-hour work days in suffocating, cramped, and depressing conditions.
Now, as Americans, I hate to say we have become accustomed to hearing about mega corporations turning a blind eye to horrible working conditions in far, far away lands (such as China), so that we can receive our brand new white Iphones at a discounted price.  Actually, not too long ago our entire country banded together in an event called "Occupy Wallstreet" where millions protested against the 1% bankers and too-big-to-fail corporationswho heartlessly disregard the 99%, and abuse innocent workers with only their agendas in mind.
But what happens when the abuse occurs in our own backyard? What does it mean to us when deplorable working conditions are used within a brand that is so hip, fresh, artistic and eclectic? The brand Alexander Wang is not exactly synonymous with the big bank, fat cat persona of the much-hated 1%.  If Alexander Wang were, I do not believe its artistically conscious and chic following would be willing to cough up hundreds and hundreds of dollars to wear clothing that was created amongst such negative karmic energy.
In recent years consumers have become heavily concerned on the social responsibility of the brands they buy. The new high-spending consumer wants to do well for the planet, they want to know that the products they buy are created in optimal conditions, and they want to know that their purchase can make a difference in the world. Brands like Starbucks and Toms have built entire campaigns based on this idea.
To new conscious buyers social responsibility is essential, and a lawsuit like this, if proven true, can really damage the way the entire fashion industry and consumer views the Alexander Wang brand.
What a shame it would be to discover that a global phenomenon of a designer we have regarded as a hero and celebrity turned out to be nothing but a money hungry fat cat.
Oh no! Please don't tell us Alexander Wang is now running a sweatshop?
Marc Jacobs- please do us all a favor and pay your models!