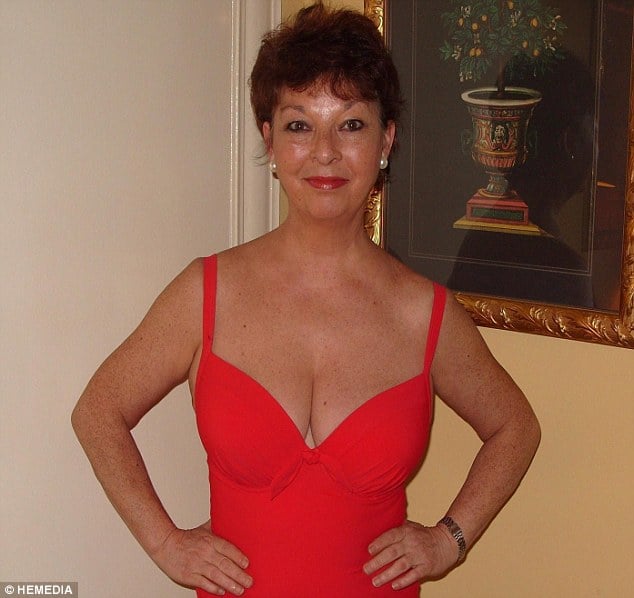 After 2 years of hardly getting responses on dating sites, Louise Leech, a lonely 57 year old widow finally came up with a strategy that would forever change that. And how…
She'd been married to Gerry Leech, the love of her life for 30 years, but then her life was shattered just over 3 years ago when Gerry suddenly passed away. After grieving for a year Louise Leech decided she was ready to date again- so she joined an array of dating sites, yet unfortunately this didn't lead to too many dates. Piqued, Louise, a romantic fiction writer (does anyone wonder if she scripted the following?) decided to see what would happen if instead of showing up in dating profiles appearing normally what would happen if she instead appeared in a red Marks and Spencer swimsuit. Can anyone guess what happened next?
Offered Louise Leech: 'I am a respectable woman but that picture has made men go wild. I have received all sorts of messages. It's wonderful.'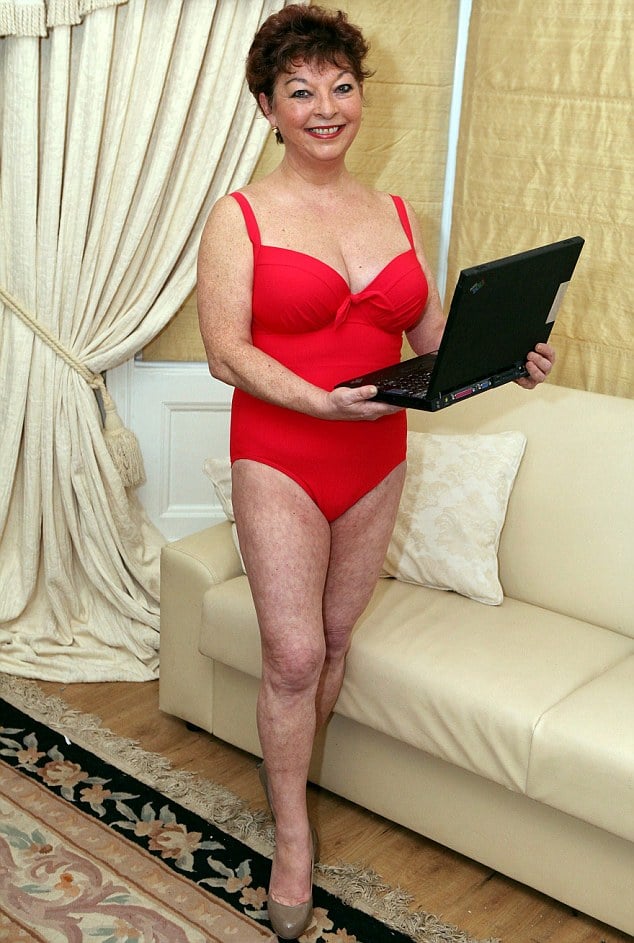 So wild that within 2 days of having posted pictures of herself Louise Leech went from hardly getting dates to suddenly having 900 potential suitors on her virtual doorstep. To date Ms Leech confesses her inspiration came as a result of seeing 63 year old actress Helen Mirren in a two piece bikini. Of course being somewhat conservative, Ms Leech chose to opt for a one piece instead. Indeed.
The moral of the story- the way to a man's heart may sometimes lie in the way you and him connect but then again nothing inspires a more immediate connection than the sight of flesh. Especially on a woman that most would consider past her prime still packing quite a riveting sight and of course a tinge of moxie.
Let's hope Ms Leech enjoys all the attention she is once again receiving….