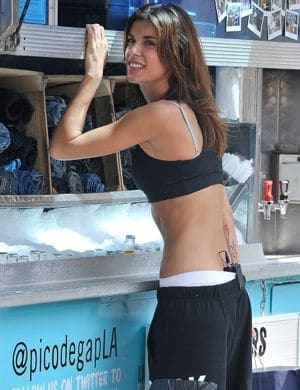 Even if George doesn't love me anymore I will always be a hawt bixch.
The Clooney/Canalis love affair might be over, but our collective fascination with George's better ex half is just beginning to reap some juice (which makes me wonder, maybe these two had a contract that went something like this; "you make me a hawt famous Hollywood surrogate actress and I'll make sure to keep dry cleaning all them g strings you used to enjoy hand washing…").
Anyway, now that Elisabetta is milking her thang in Hollywood what better way than to make sure the camera boy roll the camera slowly and carefully over them perfectly articulated abs.
Isn't it time you find yourself your own Hollywood matinee idol to pimp yourself through too?
images- egostatic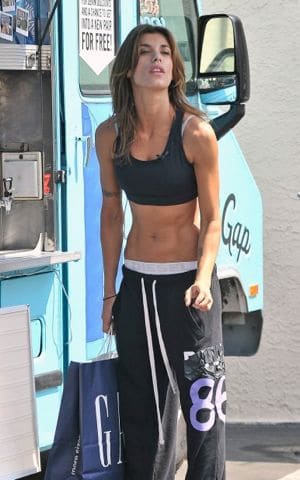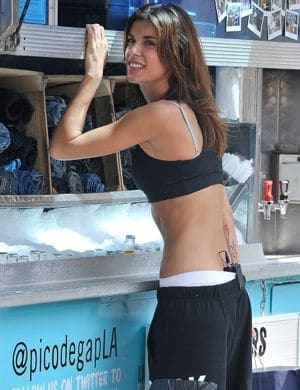 WHY DID GEORGE CLOONEY AND ELISABETTA CANALIS SPLIT?
GEORGE CLOONEY WOULD LIKE TO FINALLY INTRODUCE TO YOU HIS NEW HAWT BIXCH.
GEORGE CLOONEY WANTS TO SHOW YOU PICTURES OF HIS GIRLFRIEND IN HER NEW BIKINI…
GEORGE CLOONEY WANTS TO REMIND YOU WHAT YOU HAVE BEEN MISSING OUT ON THIS SUMMER.