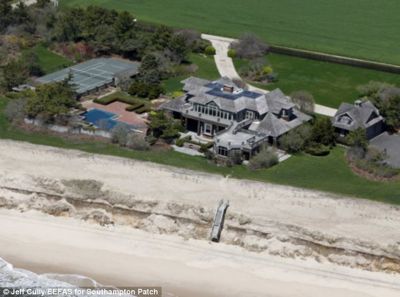 How many ocean views are you getting from your window?
What do you do if you're not able to get a view of the ocean from every room in your house? If you're a billionaire hedge fund manager like David Teppler you simply topple your sprawling 6,165 square feet estate and start again.
But just in case you think Mr Teppler has created a carnal sin- there is a plus side (isn't there always when you tear down a $43 million house?) – It gets to be bigger. That way no matter where Mr Teppler is in the universe he will always have a view of the ocean.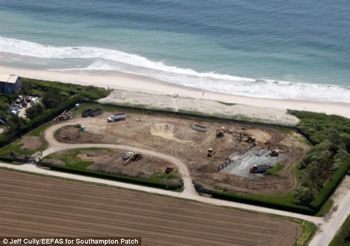 And what should you do if you want a view of the ocean? Take the local subway to Coney Island.
Don't you wish you were a billionaire too?