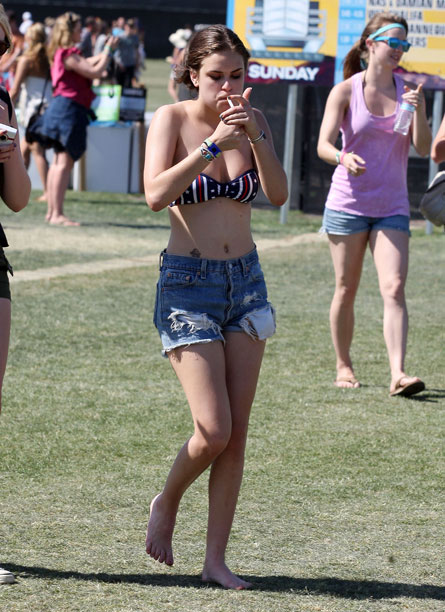 I'll take this bitch with an olive to go thanks.
Oh dear, nothing rings more than adolescent yearning than getting caught with a bottle or two of spiked Kool aid after school hours. Who are we talking about? Let's take a candid trip to tinseltown where bad behavior is par for the course.
tmz: Law enforcement sources tell TMZ … cops spotted three girls getting out of a car in Hollywood at around 11:00 PM, carrying what appeared to be two bottles of alcohol. The officers probed further and determined it was indeed the hard stuff. Here's the problem … all three girls are underage.
Spiked Kool Aid? Not our collective precious?
Tallulah Belle and her cohorts were cited at the scene for underage possession — but since Tallulah Belle — who has appeared in " The Scarlet Letter" and "The Whole Ten Yards — is a minor, cops couldn't just release her …. they needed to find an adult to pick her up .
An adult to pick her up? To help shake the Kool Aid, to help add the cherry syrup or just help get back out of the Kool aid juice train?
So Tallulah Belle called Bruce … but a dutiful Demi did the hard labor, getting in a car and retrieving T.B.
One day, when Tallulah Belle's deep eyes are smiling intoxicated on some Malibu  billboard, the world will stop to wonder and sigh in relief that she's indeed the prodigal daughter of a Hollywood power couple making the necessary rounds on her way to our communal afternoon trash heap.