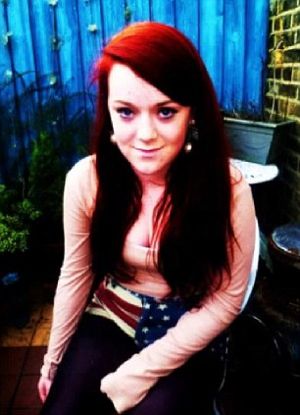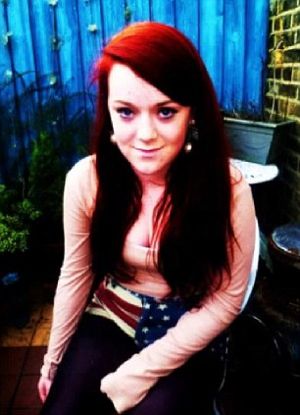 And the lesson today is how not to take drugs…
Tragedy has struck after a 15 year old schoolgirl and her 3 friends were treated to ecstasy at their teacher's London house.
telegraph.co.uk: Isobel Clara Reilly died after taking drugs at the North Kensington home of Brian Dodgeon, a 60-year-old researcher at the University of London, it is alleged.
The girl had been at a party hosted by Mr Dodgeon's daughter, 14-year-old Beatrice Hadjipateras.
Sources said that at the party on Friday night — which was attended by about 10 teenagers — Isobel and Beatrice had found ecstasy and other drugs, believed to be ketamine and LSD, that are thought to have belonged to Mr Dodgeon and, along with two 14-year-old boys, had taken the drugs.
Excuse us for a moment as we digest this- but when was the last time you ended up being invited to soiree hosted by the teacher's daughter only to be offered a bonanza of drugs? One immediately has to wonder what Mr Dodgeon was thinking when he left the drugs lying around or was this his tacit way of allowing the young group to have a bit of fun on him?
Mr Dodgeon, who works at the University of London's Institute of Education, was arrested by Scotland Yard on suspicion of drug possession and also on suspicion of child abandonment after allegedly leaving his daughter at home alone.
Neighbours of the property — which is close to the home of Michael Gove, the Education Secretary — said that Mr Dodgeon had warned them on Friday afternoon that he and the child's mother were going out that evening and that there would be a party at their house that was likely to be noisy.
Can we take that statement to mean an implicit admission by Mr Dodgen that he had sanctioned the use of drugs by the children? Even if he didn't directly lead the children to the tin can where the contraband was there sitting waiting for them?
In 2009 the UK Advisory Council onthe Misuse of Drugs, the body that advises the Government, recommended that ecstasy be downgraded to a class B drug. But the recommendation was rejected by the Home Office.
Prof David Nutt, who headed the council at the time, said the drug was no more dangerous than horse riding.
Can one wonder if Mr Dodgeon was somehow influenced by a fellow academics prognosis of the use of the drug ecstasy or whether this was just an unfortunate incident in which somehow the children obtained access to the drugs?
Of course what needs to be discovered, did Mr Dodgeon willingly allow the children to find the drugs, did he even openly show them where he held the contraband or was this just an incident of a respected 'learned' man turning a blind eye to the romping affairs of a young group keen to experiment the heady delight of ecstasy?  Assuming the heady delight doesn't leave someone's daughter dead and three other children chaffing in hospital beds…
Or was this just a simple case of children unwittingly coming across something that Mr Dodgeon never intended for anyone to come across?
"A 60-year-old man was arrested by police investigating the incident on suspicion of possession of drugs and child abandonment. He was subsequently bailed to return on a date in June."
It seems time will tell…