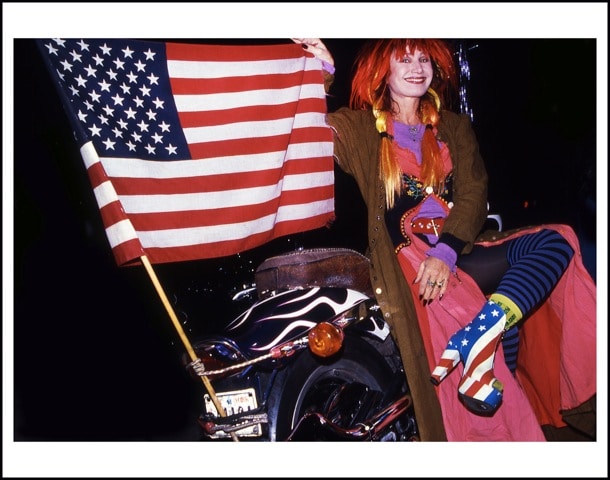 New Food recently paid a retrospective to the work of noted glamour photographer Rose Hartman– 'The Women,' at chic new eatery BES.
In attendance were the usual wonderful glamourous suspects that we can never stop peeling our eyes from as well as our attention to.
Whist imbibing on the cocktail of the evening- 'The Rose,' (obviously…) guests in attendance included Debbie Dickinson, Andrea Renault, Linda and Lothar Troeller, Roy Kean, Tina Livanos, Arhlene Ayalin, Tina Paul, Montgomery Frazier, Remy Toledo, Jane Bernard, and other usual suspects, alas.
To read up on more of what makes Rose tick and her signature work- be sure to go here- 
ROSE HARTMAN: GLAMOUR PHOTOGRAPHER.