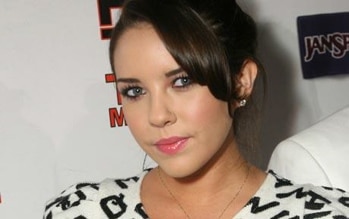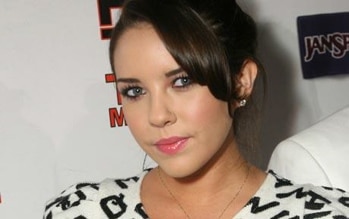 The rise of the new Hollywood thief.
With the outward mobility of America's ruling elite, Hollywood super stars, comes a new phenomenon, that of youth targeting the new uber class for a share of their own spoils, except the share of the spoils involves some unsavory but admittedly fascinating devices.
Telegraph: According to detectives the gang was motivated by celebrity worship and a desire to live like their idols. They are alleged to have rifled through celebrity magazines and paparazzi photographs to identify which items they wanted to steal before using Hollywood star maps and the internet to locate the homes of their victims.
The group of budding criminal social climbers masterminds, which included one teen who appeared in a cable TV reality show, used "websites like Twitter to discover the addresses and movements of their targets," kept databases on the activities of more than 50 stars on file and, in some cases, procured keys to the houses of their favorite celebrities where they went to play dress-up when the master stepped out.

"The thieves snared millions of dollars worth of art, cash, clothes and jewellery from the mansions of stars like Paris Hilton, Orlando Bloom and Lindsay Lohan in the year-long stealing spree."
The jig, as they say, was finally fucked when police "seized a laptop, which is said to carry incriminating photographs the suspects took of themselves wearing items they had allegedly stolen, including Miss Lohan's blue Rolex watch. One of them is said to have turned up to a court date wearing Miss Lohan's necklace."
The most profound oddity here, however, is that once the kids began to get their hands on the America's new crown jewels, they began to behave, or be treated like, the stars themselves – court appearances included.
Which begs the question: do the jewels clothes, in contemporary America, really make the (wo)man, or the other way around? And has achieving the oh-so-desired ideal of total celebrity become so impossible for a commoner to achieve that we've taken, at long last perhaps, to stealing it?
Source; UK Daily Mail.