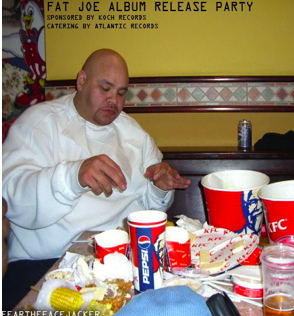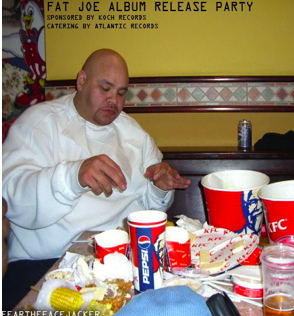 Not quite satisfied with making Americans fatter and dumber with the Quadruple Bypass on a bun better known as the "
Double Down
", KFC is placing all bets on its latest artery clogging concoction. The fast-food chain is planning on launching the
The Doublicious
immediately following fourth of July–a day in which we will be stuffing our freedom faces to death with patriotic fatty acids.
According to the Awl, this ungodly mutation will consist of the following ingredients….
The new sandwich, known as The Doublicious, will feature the same ingredients of the Double Down but this time with a bun, specifically a sweet Hawaiian Bread bun.
The Original Recipe Doublicious includes an Original Recipe filet topped with bacon, Monterey Jack cheese and Colonel's Sauce. The Grilled Doublicious is a grilled filet topped with Monterey Jack cheese, lettuce and honey mustard BBQ sauce.
One can only wonder if this new sandwich will come with a matching scented candle like the White Castle one.