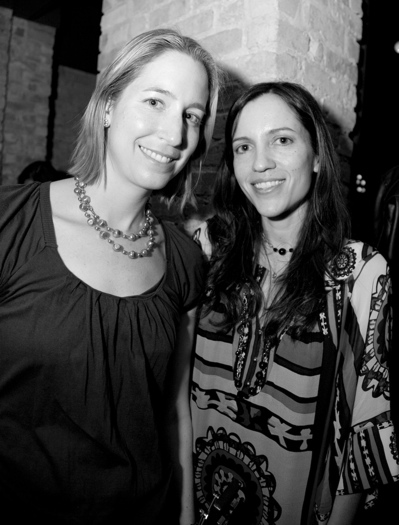 "I would eat my babies if I had some' said Dakota Fanning ", just a brief preview of what to expect from the forthcoming novel, "Richard Yates", by the hipster-worshiped Tao Lin. For those of you New Yorker's who live under a rock, Lin has most recently published the ever praised "Shoplifting from American Apparel" (which is indeed about shoplifting from American Apparel) and the animal-character-induced "Eeeee Eee Eee".  Professed vegan, Tao Lin was out last night to support and perform at "The Rumpus: One Year Later" anniversary party held at Broadway East.  His monotone and strange reading was just what the audience expected and craved.  Much like his novels, his interview answers were brief and to the point.
Favorite Richard Yates novel?
The Easter Parade.
What's the best thing you stole and got away with?
Noise canceling earphones.
Easiest place to steal from?
Probably Wal-Mart.
Favorite animal character in your books thus far?
The hamster.
Favorite vegan spot to eat?
Pure Food and Wine on 17th and Irving.