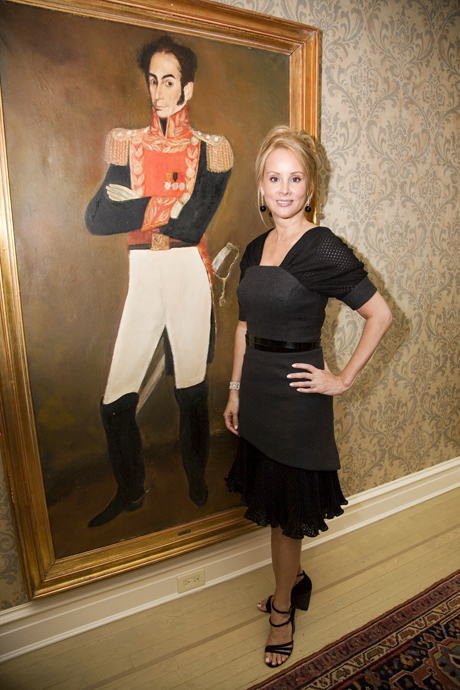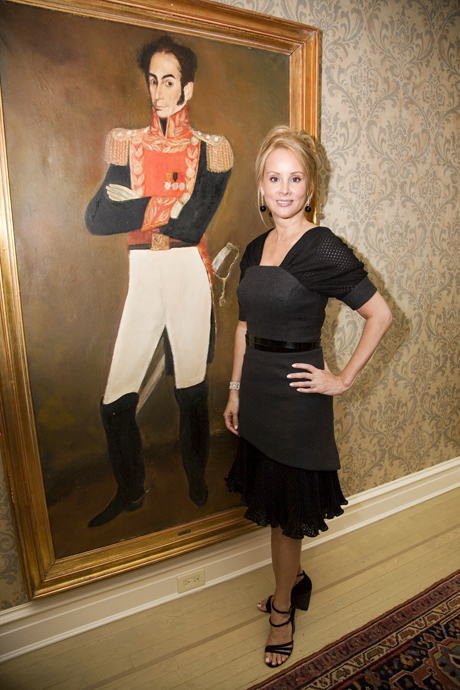 Photography by ShoKo Takayasu
They were all there to receive the good will and gracious accolades that only Yaz and Val Hernandez could offer as esteemed guests dropped by for a tete a tete announcing the American Folk Art Museum Fall Benefit Gala.
With Laura and Richard Parsons hosting activities, languorous conversations and the idea that hand crafts and folk philosophy could still invigorate a community we were all indeed fortunate to partake in the festive frivolities.
We were indeed charmed by Chairman Barry Briskin who managed to shine with his cavalier wit and stellar red bow tie (I believe we stopped to admire each other, me his red bow tie he my page boy cap- indeed).
Agnes Gund was there, designer Christian Cota, Denise Rich, Jim Duggan, ex top model Lilliana Dominguez, our very own dearest Radha Mimi, Ann Rapp, Marjorie Hirschhorn, loveable bad boy Roy Kean, dandy Geoffrey Holder and our most favorite publicist Jonathan Marder who we are always tirelessly indebted to. Of course there were other notables there but we were probably too transfixed in the charming company and the ever revolving Patrick McMullan a mainstay in the high stakes arena called high society.
For those of you who don't know cause we admit we didn't know –folk art involves the creative application of self taught artists, referencing the community and the colloquial.
One quote that caught my mind and perhaps best captured the evening was the adage coined by Nelle Mae Rowe (one of the fore runner folk artists)-
I draw what is in my mind. I draw things you haven't seen born into this world.
Indeed, what a lovely evening, it was indeed a treat- see you at the gala on the 11th of November.
More photos inside the Scallywag photo gallery