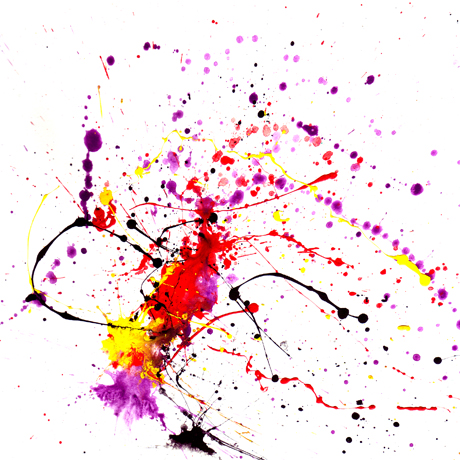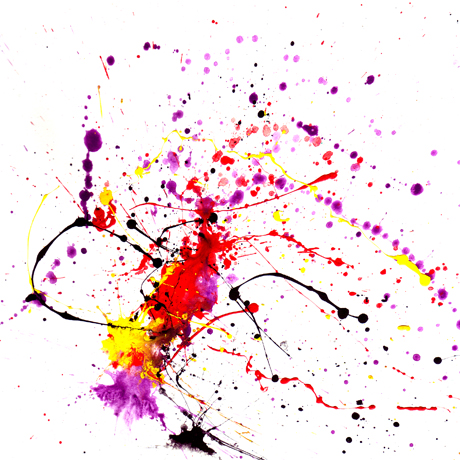 Art in all its existing forms speaks to our emotions and our memories so it's no wonder that art could be healing as well.  Recent studies are showing that art has a medicinal quality that is helping reconnect Alzheimer's patients to loved ones as well as their own physical mobility.
Last night marked the debut of  French film maker Eric Ellena and Alzheimer's advocate Berna Huebner's film, "I Remember Better When I Paint", which takes a look at this phenomenon.  Huebner's own mother serves as the inspiration for the film. A former established artist, Hilda Goldblatt Gorenstein, who painted under the name Hilgos, was an established oil painter and watercolorist from Chicago until she developed Alzheimer's.  Like most Alzheimer's patients in developed stages, Hilgos  not only had a deteriorating memory, but had also lost most of her motor skills. However, in an effort to reconnect with her mother, Huebner contacted the Art Institute of Chicago to see if they had any students who might be interested in working with Alzheimer's patients. A particularly patient student, Jenny Sheppard, first took on the challenge. Initially frustrated by Hilgos's inability to communicate, Sheppard knew she had finally broken through when suddenly one  day as she was walking out the door, Hilgos said to her, "I've never had something like this before. Let's keep it this way," and eventually they began to paint together. Hilgos's mobility and speech began to improve as she painted. She seemed happier and her quality of life seemed to improve.
Since then, programs have been established to provide support from the arts for Alzheimer's patients both here and in Europe. As the film shows, the effects are dramatic. Patients are shown in a museum regarding Renoir paintings, and engaging in conversation together.  One man even recovered his sense of humor exclaiming, "Sort of looks like my bachelor parties!" So obviously, it stirs memories as well. While there is no cure for Alzheimer's its clear that the arts are vastly improving the lives of the patients, reawakening their inner emotions and giving them a sense of purpose.
To donate to the Hilgos Foundation which provides scholarships to art students at the Chicago Art Institute,  who donate their time to  give art therapy to Alzheimer's patients, please visit: www.hilgos.org.