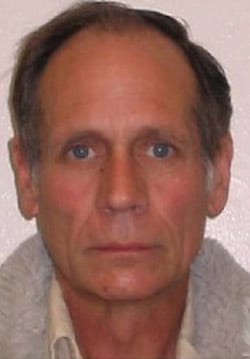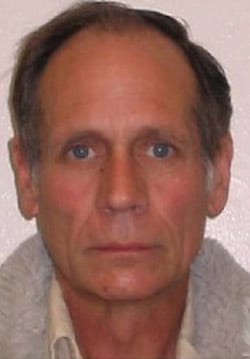 Redemption is around the corner for Phillip Craig Garrido.
Welcome to the dark world of Phillip Craig Garrido who would like you to believe that although he's done some crazy things (and we're not talking about jumping the subway turnstiles) he's come full circle and between God, the two children he fathered by virtue of a rape victim he held hostage for years (we know we chaffed at the collar too…) and his new outlook on life he's just another swell guy.
Garrido currently held on a one million dollar bail for investigation of charges that could include kidnapping, rape by force, lewd and lascivious acts with a minor and sexual penetration is facing up to what even he acknowledges is a process that eventually had to come.
Having evaded authorities since 1991 (when the kidnap first took place) Garrido ended up having the children he fathered living in a collection of tents and shacks in the backyard with the holed up mother (Jaycee Lee Dugard) and his wife Nancy. Of course the neighbors would from time to time have the police come by but according to them everything seemed to check fine.
The girl Garrido initially kidnapped was only eleven when she was first kidnapped, coincidentally eleven when she borne his first child and fifteen when the second Garrido family 'camper' came along.
The two girls he fathered now live in a perpetual culture shock and are unable to relate to other children (we wonder why?) whilst listening intently to 'daddy' preach the gospel of God.
A convicted sex offender and who has been on files since 1971 Garrido was able he argues write a 'heartwarming' rendition of his journey and how much he really loves God.
In any event we suspect God has a special place in mind for Garrido- we think it's called hell.