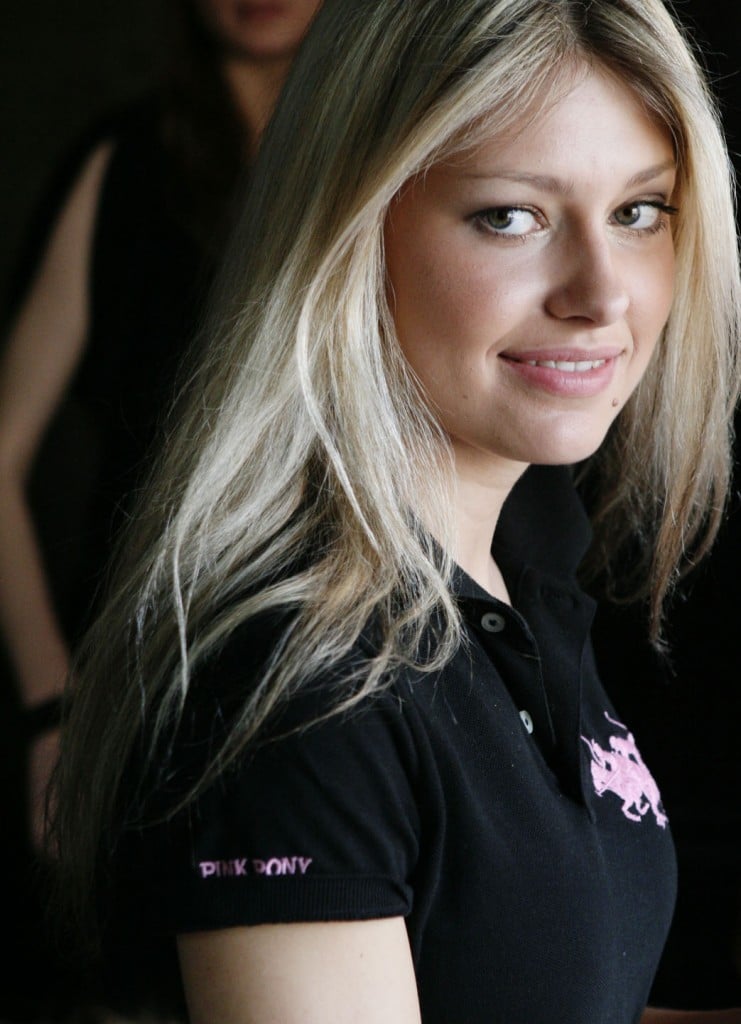 The first question you have to ask yourself when you walk into Nero's restaurant is – have I come to a Next Model management's afternoon sojourn in the middle of some Ibiza retreat, with azure waters, cobalt eyes and the languid thrashing of waves along some breezy yacht?
As you take your place inside the latest installment along the Meatpacking district enclave (woe-what has happened to the cross dressing transvestites and their patrons the butchers?) you are immediately greeted by a bevy of young beauties and their esteemed handlers- the ever languorous Jacob Stovall, and Ricky Campbell. Of course we know these two very well by now, their names either by default or by divine blessing have become synonymous with white limousines, nubile young women and the onlookers who wish they could catch a ride with them.
Before we've even acclimated our ear drums to the thumping beats and the azure scene we are being serenaded by monsieur's Stovall and Campbell; what would we like to drink, mimosa, rose or how about champagne? As for food, it's all there too, from tuna tartar, the burgers, oysters, the requisite frittata omelets. Yet let's be honest, who in their right mind has come for the food, which when it finally came was quite delicious thank you, when what you're really here for is to take a languid afternoon in the smoldering looks of the patrons who are beginning to nonchalantly stroll in.
By now we've watched at least six or seven sets of beauties waft by the bar, glide their cheeks by monsieur's Stovall and Campbell who act as if having their collars scraped by cover girls as the cost of doing business (poor lads…) and position themselves by the Mediterranean breeze and the cobbled road of Gansevoort street.
Unlike the vodka and doing cartwheel set over at Merkato 55 and Bagatelles just up the road Nero's is a subtler version of decadence and desire. Gone or rather missing are the bon bons, the neon glow sticks, the kids throwing up in the background and the accustomed stilettos grinding some boy's head or table cloth, which we came to find in our last jaundice to the Gansvoort ensemble. Rather think a dollop of taste, a grinding beat of house, hip hot and r and b without the head banging of youth and their alcohol, and an acknowledged state of mind that says –'yes we can boogie, if we feel like it, but we'll let you know when we're ready…"