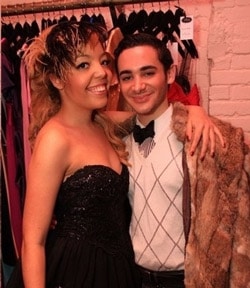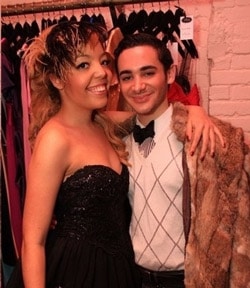 What do you do when you are a rising celebrity, are on the brink of the money and you just can't wait to share your excitement, not to mention your friends with another society blood sucker called Kristian Laliberte?
When Gawker (the king of all that is vapid in NYC) gets into the act of promoting, demoting (or whatever…) scene makers you know you are in for a delicious read. Take Alexandra Alexis and Adrien Field two fast rising icons in the scene that even our photographers can never get enough of. Sensing big things, or just wanting big things this duo is now offering an opportunity for some also aspiring socialite to come along and join them on the program . The up side- fame and red carpet events, the downside – having to hold their bags at said same red events and talking to the publicists that they dare not talk to. Scallywag just adores you guys. If only I had the guts, brilliance or (stupidity?) to run the same ad.
Image courtesy of a Guest of a Guest.