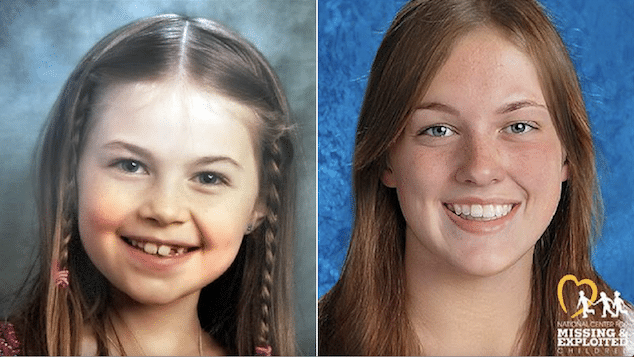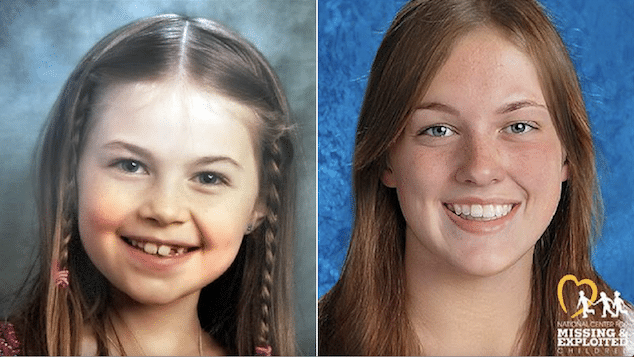 Kayla Unbehaun found: Abducted South Elgin, Illinois found six years after her mom, Heather Unbehaun kidnapped daughter after worker at North Carolina store recognized missing girl after watching Netflix, Unsolved Mysteries show. 
An abducted Illinois girl whose plight was featured on a popular true crime series on Netflix was found alive and safe in North Carolina after a stranger recognized her, six years after she went missing. 
Kayla Unbehaun was 9 years old when her noncustodial mother, Heather Unbehaun, abducted her from South Elgin on July 5, 2017, the National Center for Missing & Exploited Children (NCMEC) stated.
Neither Kayla nor Heather had been located until May 13, when a worker at Plato's Closet in Asheville, North Carolina, recognized the pair from 'well-publicized media' and alerted police, WLOS reported.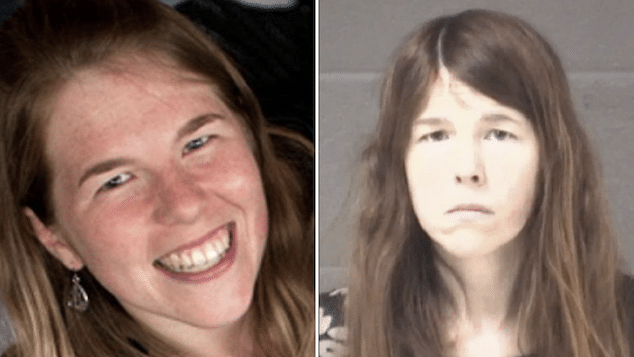 The sighting follows Kayla's kidnapping being featured in an episode of Netflix's 'Unsolved Mysteries' last year dedicated to parental abductions.
Two weeks after Kayla's abduction, a felony warrant for kidnapping was issued for her mother, Heather, in July 2017.
Heather, 40, who was arrested by local authorities over the weekend is being held on $225,000 bond, WLOS reported. 
She is awaiting extradition to Illinois, where the Kane County State's Attorney's Office is prepared to charge her with at least one count of child abduction. 
Kayla, now 15, is in the custody of the North Carolina Department of Social Services.
In July 2017, Heather only had visitation rights with Kayla, who primarily resided with her father, Ryan Iskerka.
On the day Kayla went missing, her father Ryan had gone to pick Kayla up from an address in Wheaton, Illinois, only to learn that Heather packed her bags and left with Kayla the day before, NBC Chicago reports.
'I'm overjoyed that Kayla is home safe. I want to thank the South Elgin Police Department, the National Center for Missing & Exploited Children and all of the law enforcement agencies who assisted with her case,' Iskerka said in a statement shared through NCMEC.
'I also want to thank all of the followers on the 'Bring Kayla Home' Facebook page, who helped keep her story alive and were instrumental in spreading awareness. We ask for privacy as we get to know each other again and navigate this new beginning.' 
Kayla is expected to be reunited with family and brought back to Illinois.