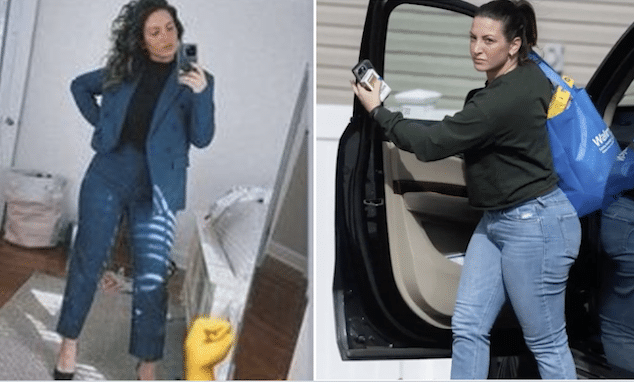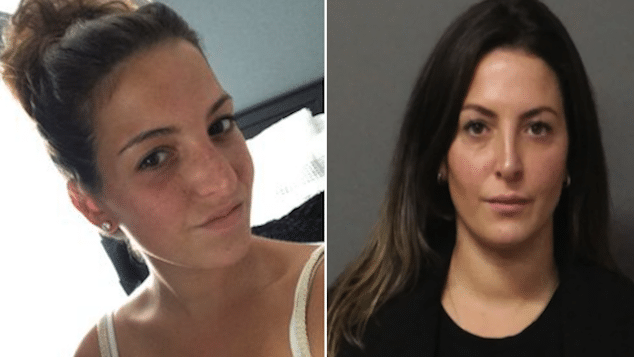 Andie Rosafort New Fairfield middle school lunch lady was warned not to approach freshmen as it is now revealed school officials dismissed allegations that she was approaching students and ultimately grooming one male victim. 
The plot thickens. A report has revealed a Connecticut school dismissing accusations of a lunch lady working at a middle school of grooming a minor student before going on to sext the child and ultimately having an illicit physical tryst with a 14 year old boy. 
Andie Paige Rosafort, 31, who worked at New Fairfield Middle school in the weeks before a January 13th sexual rendezvous with the victim, met with district officials about 'concerns regarding social media and maintaining appropriate boundaries and communication with students,' according to a Dec. 1, 2022 email between the middle school principal and Rosafort. 
At the time, the part time school worker was posting makeup videos as part of her business selling skin care products, according to the email and court documents obtained by FOX News through an open records request.
Her accounts appear to have since been deleted. 
'Thank you for taking the time to meet with me today about the concerns regarding social media and maintaining appropriate boundaries and communication with students,' New Fairfield Middle School Principal Karen Gruetzner said in her email to Rosafort.
Insinuating content was given free pass
'As we discussed, there was a report that insinuated some images were seen and/or shared with high school students from your social media account.'
The school investigated the accusations but 'determined that the content was not inappropriate,' according to the email, with Gruetzner nevertheless warning Rosafort that 'caution should be exercised' when communicating with students via social media, texting and messaging. 
Rosafort told officials during the meeting that she didn't text students directly, which was documented in the email. 
That contradicts the probable cause affidavit from New Fairfield police that alleges Andie Rosafort having begun communicating with an eighth grader while she was working in the district middle school lunchroom. 
The alleged communications were not inappropriate in the beginning and continued through summer 2022, according to the affidavit. 
Things allegedly escalated in September 2022, after the teenage student started high school. 
She allegedly messaged him, 'You wanna see something?' and then sent the boy an explicit image, with the cafeteria lady routinely asked the un-named teen to send her sexual videos in return for the images, the affidavit stated.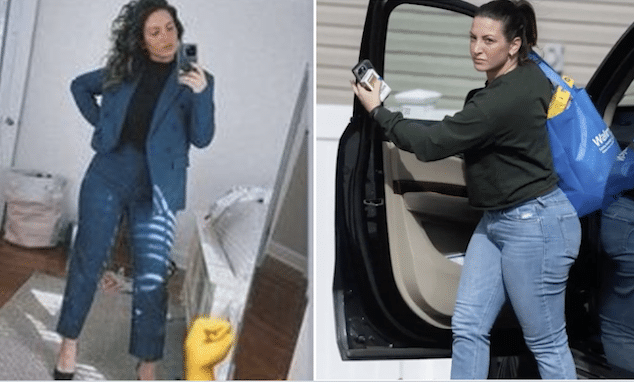 Lunch lady ultimately placed on leave after it was too late
That allegedly continued for months until Jan. 13, when the victim unexpectedly left a friend's party and was allegedly sexually assaulted by Rosafort in an SUV, according to the affidavit.
Rosafort's lawyer, Jennifer DeCastro Tunnard, declined comment as she awaits discovery materials, along with the victim's family's lawyer, Gene Zingaro, declining media overture for comment.
Documents obtained in Fox News public records request include letters sent from Superintendent Kenneth Craw to the Board of Education as the investigation unfolded, as well as Craw's Jan. 17 letter to Rosafort placing her on leave and her Jan. 18 resignation email. 
The school district said it's not commenting at this time outside the documents provided.