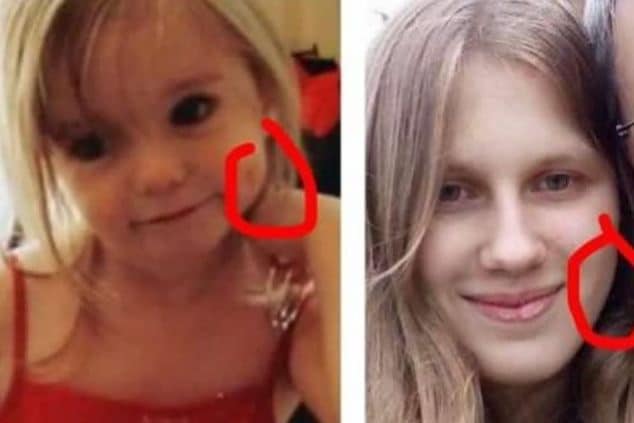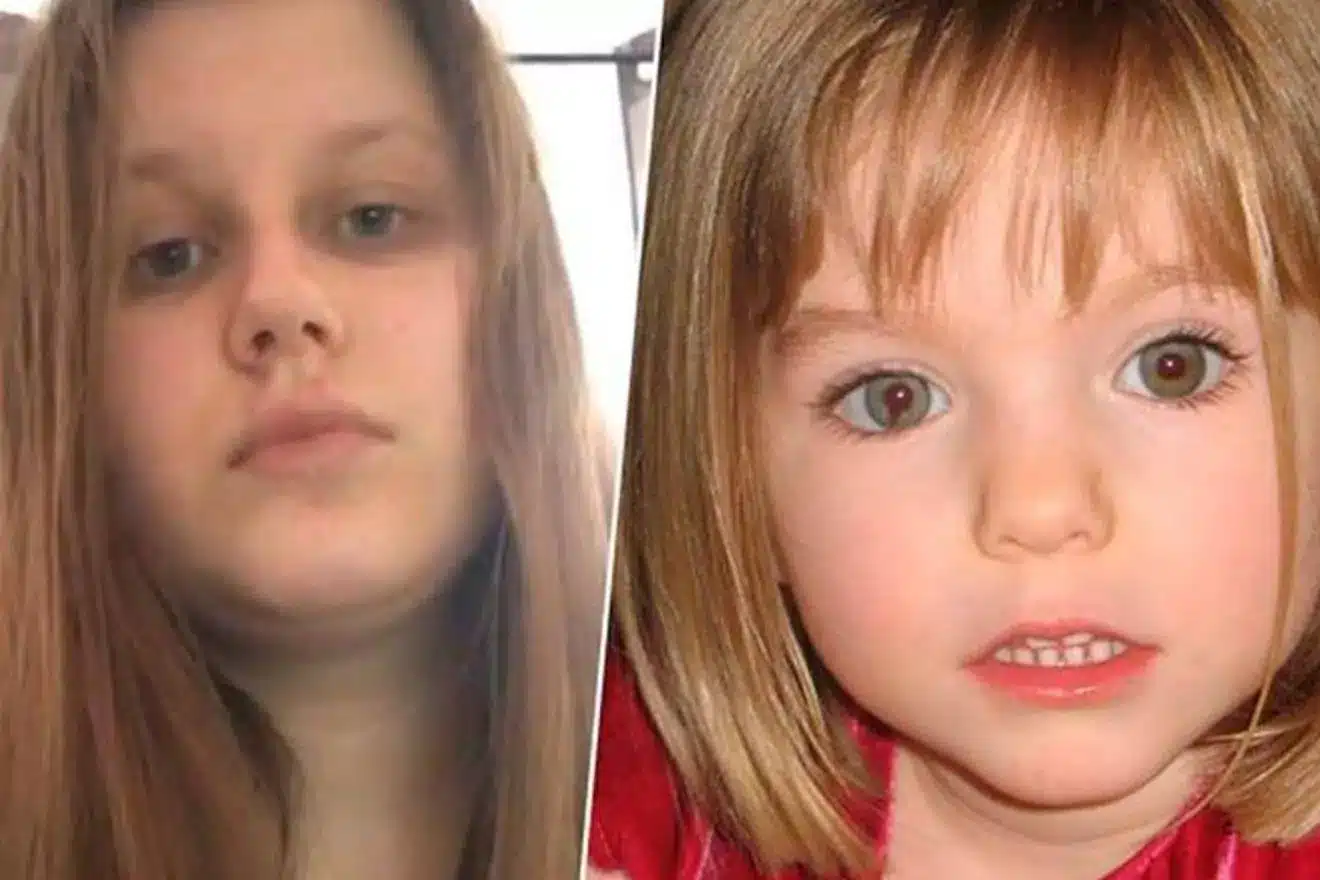 Julia Faustyna Polish family refuse DNA test which could prove if she is Madeleine McCann missing British toddler. Mystery and intrigue in case captivating world. 
A manufactured drama or an earnest desire to find out one's own identity? 
A young woman claiming to be the missing British toddler Madeleine McCann fifteen years on, plans to take her Polish family to court after they reportedly refused to take part in a DNA test over the claim, her spokesperson said this week.
Fia Johansson, a self-styled psychic medium and psychologist who is listed as Julia Faustyna's representative on the 21-year-old's Instagram page, told UK Sun on Wednesday that Faustyna's mother has resisted taking part in the DNA test, which could determine whether in fact she is related to the Polish family or not.
Instead the Polish woman, who claims to be Julia's mother and whose identity was not given, has insisted that 'she has Julia's birth certificate,' and that is all the information required. 
'I have been personally talking to Julia's mother and told her we will make her safe and secure in any way she needs but she is still refusing to take the test,' Johansson told the outlet. Adding, 'She claims she has Julia's birth certificate but our worry is that you can easily forge this. My feeling is that we need to force the mother or a member of Julia's family to take the DNA test.' 
Why is Polish family refusing DNA test? 
If any of Faustyna's direct family members agree to take a DNA test, it could immediately shed light on whether her claims are true and rule out that she is the missing girl  Johansson said.
Madeleine's parents, Gerry and Kate McCann, have previously agreed to take a DNA test but Johansson says it's 'not necessary' to disrupt them, Johansson further added.
It remained unclear how Johansson and Fausyna met and how the psychic came to represent the 21 year old woman.
Johansson according to the SUN says she became involved with the McCann case after a detective first got in touch with her in 2019, who purportedly then reached back out after Faustyna claimed to be the missing girl. It remained unclear why the detective reached out to the psychic.
The pushback from the Polish family has led to heightened speculation as to why the family would desist in submitting in the DNA test, with commentators on social media suggesting that the mother's resistance adds further weight to Julia's own doubts as to who her actual mother and family is.
The 21 year old woman has previously stated suspecting that she was adopted by the family along with claiming she has never seen photos of her presumed mother pregnant and coming to the belief that she is Madeleine McCann, the 3 year old British toddler who went missing at age 3 while her family were holidaying in Portugal in May, 2007.
While police have never confirmed what actually happened to Madeleine following her abrupt disappearance, her parents have long held that their daughter was abducted. No body has ever been found.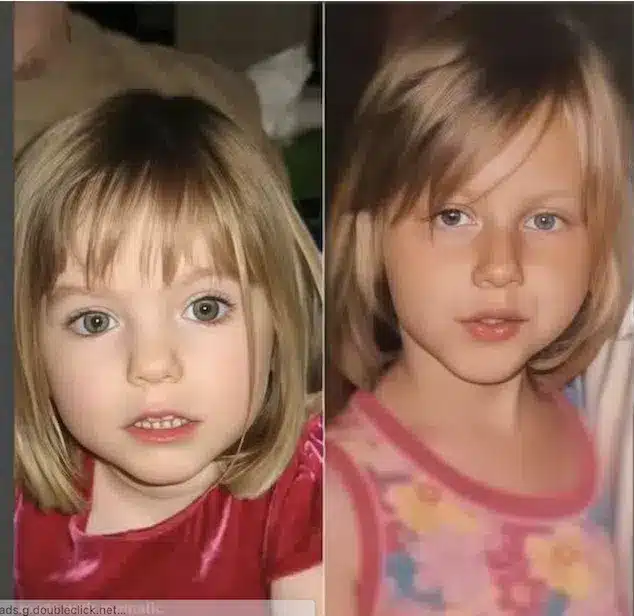 Who exactly is Julia Faustyna and what does she want? 
Julia in recent days has pointed to multiple similarities of herself and that of Madeleine in side by side images on her Instagram, claiming that she bears the appearances of what Madeleine would look like if she were still alive. Assertions that many on the internet were divided over, with many pointing to a distinct brown smudge on each girl's right iris, moles on the face each girl bears as proof while others saying the space between the chin and eyes was somewhat off.
Other commentators stated that Polish family were no longer interested in playing into Julia's 'manufactured' drama and her desire to paint herself into a long ongoing international story as some kind of cry for attention.
In an interview with Australian outlet News 7, Johansson said that Faustyna's father similarly declined to participate.
The refusal to cooperate with Julia Faustyna's desire to have her family submit to DNA testing led to the woman who also goes by her acting names, Julia Wendell and Julia Wandelt, telling News 7, 'If they are not going to do it [of their own] free will, then we have to go to court. You know, we're going to have to get the court order.'
Earlier on Wednesday, Faustyna's family issued a statement through a Polish missing persons site refuting her claims.
'For us as a family it is obvious that Julia is our daughter, granddaughter, sister, niece, cousin and step niece,' they said, according to a translation. 'We have memories, we have pictures.' The family continued: 'The internet won't forget, and it's obvious that Julia isn't Maddie. We are devastated at this current situation.' 
Not immediately clear is when Julia herself will herself take the DNA test which would categorically prove if she is the alleged missing girl, Madeleine McCann and why to date she hasn't submitted to the DNA test without having to go through the legal process of forcing her family to supply biological data?