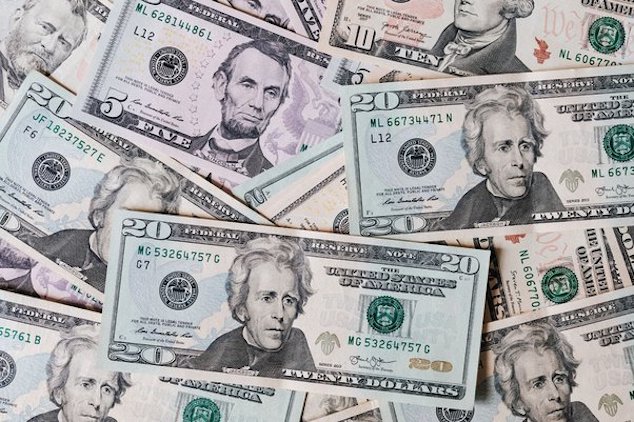 Summerfield, Florida girl, 14, steals grandmother's life savings from safe and hands out $10K to classmates at Lake Weir Middle School. 
A 14 year old teenage girl is alleged to have 'stolen' more than $10,000 from her grandmother, before handing out the loot to her classmates at a north Florida school. The money would turn out to be the grandmother's entire life savings. 
Marion County deputies responded to Lake Weir Middle School in Summerfield on Thursday after reports that a student was giving classmates hundreds of dollars each, according to an arrest report. Summerfield is about 60 miles northwest of Orlando.
School officials conducted a search of the girl's backpack and found about $2,500. 
During questioning by detectives, the girl said she had been given the money by an unknown former student who wanted the money disseminated. 
It was later determined that the girl had broken into her grandmother's home safe and stolen about $13,500 of the woman's life savings, investigators said.
Partial funds recovered as students chose not to return money
The arrest report doesn't say why the girl allegedly took the money or why she gave it away to her classmates, WFLA reported.
In a message to parents, school officials said, 'We would like to recover this money for the grandparents. If you speak with your children and if they have received money from the student, please turn it in to our school resource officers.
By Friday, officials had recovered about $700 of the money that had been given to other students. 
That money and the $2,500 recovered from the girl's backpack were returned to the grandmother.
The girl is facing a grand theft charge.
Officials said students will not face any consequences for turning in the money. It remained unclear if police could seek to force those students who had declined to give the money back.