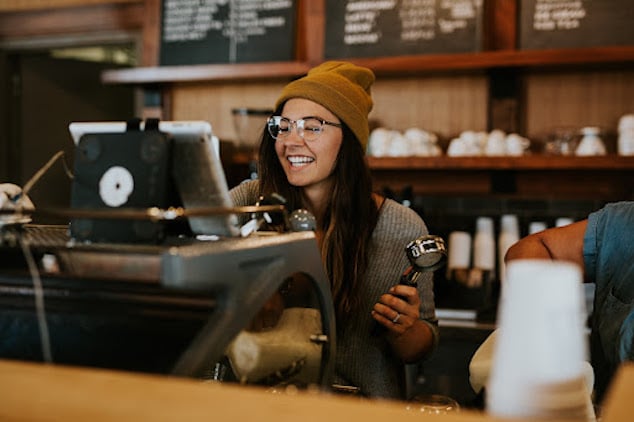 Best jobs students should consider to develop their skill set in preparation for their dream job and career down the road. 
If you are looking for summer job while in high school, Lensa is a great source for finding work. Whether you're before going to college or you're skipping a few years completely, the first steps you take in your professional life solidifies your resume. It's very important to choose wisely to prevent a lot of headaches in the future.
To give you a clearer view of what this means: if you work in the catering business every summer, chances are, your resume will be sublime in a restaurant or coffee shop, but not as much for an office opportunity. Taking this into account, even if you don't know what you'll be when you grow up, try to base your decisions on what these choices mean when starting your professional life as a grownup.
The first step is to think about what you want to accomplish in future careers, and if you have a vague idea, try to think ahead and calculate what the companies you want to apply to look for in a candidate. Do you need office experience? Scientific knowledge? Will they look for candidates who can easily work with customers? Base your first decisions on building the perfect resume. And if you don't have a clue, establish a CV that's good for more than one opportunity. Whatever anyone says, don't be shy to sugarcoat your resume, as long as it's not lying. Were you a lifeguard? Say you are great at coordinating people, you're very patient, used to monotonous work, you're fast on your feet, and so on.
Babysitting
Although this may sound like a cliché, employers know that babysitting gives a particular skill set that they'll look out for. If you like children, it's also an easy way to collect money, and it's flexible in work hours.
But what your resume will say, is that you are a flexible person, great under pressure, patient, adaptive, and great with people. A lot of people who started out as babysitters go on to work in customer service, personal assistance, and those open all new doors, and you can start climbing the ladder in any company.
Lab Assistant
This is for those who know what they want to do in the sciences, and it's a great way to get closer to your chosen field. There are a lot of opportunities, and while some are internships that offer no pay, there are a few summer training opportunities that can add to your savings as well.
And either way, it's a very smart investment to your future career, and adds to your resume and CV, leading to bigger opportunities in very specific fields that could be hard to get into otherwise.
Retail
Another Hollywood cliché is working in retail as a way to save up some money. It's easy to find a job in retail, and if you can find an opportunity that's more specific in the area, it's also an asset in your CV.
If you want to work in customer service, it's a very good experience to add to your repertoire when moving forward in your career.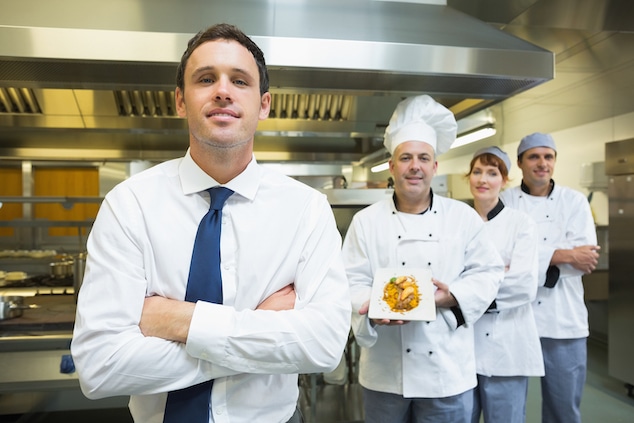 Waiter / Waitress
A lot of people love the thrill of jobs in hospitality. This position requires high stamina and a physique that allows you to stay on your feet for long shifts without getting tired. If you want to work in restaurants, become a manager, or open your own place, this is the place to start.
It's also one of the best ways to save up money, and it's easy to find a position especially in the summer because most restaurants open a terrace, which requires more manpower for a limited amount of time, so a lot of places are happy to employ only for a few months. This ensures that you won't take anyone's long-term position when the terrace closes, but you'll be an asset for summers. And if they grow to like you, you'll be the first choice every year.
Barista
This is also a part of a career in hospitality, but much more focused. Being a barista doesn't include the capability to walk around all day, instead, it gives insight into the workings of… well, a bar.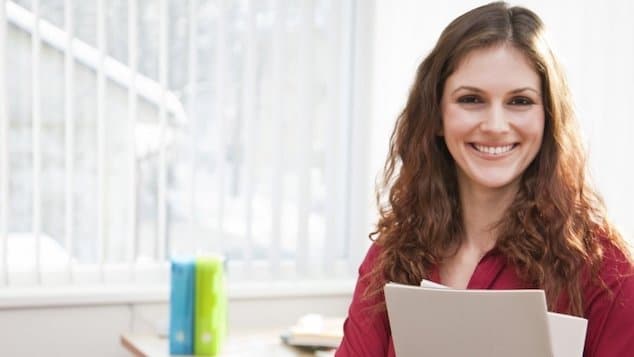 Whether it's making coffee, smoothies, or cocktails, you will gain a particular list of skills that most people don't have. Although a lot of barista positions require some kind of training, a lot of places will train you into this craft themselves. And if you fall in love with the job, there's a lot of exciting positions and training available. Also, it pays more than other starter positions, and you'll get to know a lot of people along the way both customers and colleagues.
Receptionist
This is a gateway into any big company. A lot of receptionist positions don't look for a lot of experience, they rather want someone capable of monotonous work and is great with customers. If you're considering a job as a receptionist, try to look for companies that inspire you. For one, you can gain insight into an area that interests you, and if you can show your motivation, the employee will love you and look at you as an asset. 
In the long term, this may lead to promotions in office work, so it's great to add to your CV. Also, if you choose to go to another company and apply to a higher position, experience as a receptionist is considered to be an asset. It not only shows that you can work in an office environment, but a big part of being a receptionist is making your employer happy, and people looking for candidates know that.
Personal Assistant
Most people looking for personal assistants have a very specific list as to who will be the perfect person. But if you're lucky, you can find the right person, and if you're smart, that person will work in a company you love and admire. Want to work in fashion? Get close to a local fashion icon who can teach you their ways. You want to work in a beauty salon but you don't have the credentials? Book a hairdresser's appointment and at the same time, you can see all the inner workings of a salon, and get the everyday feel of your dream job.
Being a personal assistant is hard, and requires a lot of patience, but looks great in resumes, because you'll gain a deep insight into your chosen field that most people don't have. Furthermore, this is one of the best ways to build connections, because you'll be a little fish in a sea full of sharks. If they like you, you'll find yourself surrounded by possibilities, and even ask for favors in the future.
Camp Counselor
Being a camp counselor in the summer is very fun. You'll be surrounded by great activities and people you'll grow to love. And just like babysitting, this will also show future employers that you're great with people, and what's more important, you're a great organizer and are capable of leading a group and being a leader.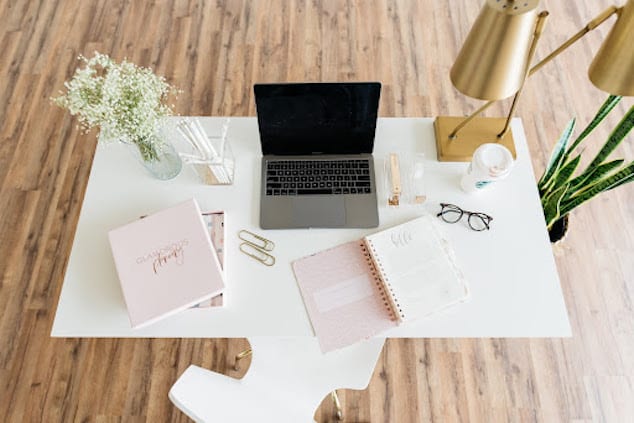 Most places highly admire this particular skill set, and after high school, you can apply to much more serious positions.
Starting your career is very hard, but keep in mind, that the only thing to look out for is diversity, and whenever you apply for a position, think about how that will look in your resume. And the most important step in any position, whether it's your first, or not, is to always ask for a recommendation from your employer, because having recommendations is just as important as a CV and a resume – sometimes even more so, depending on the positions you apply for.