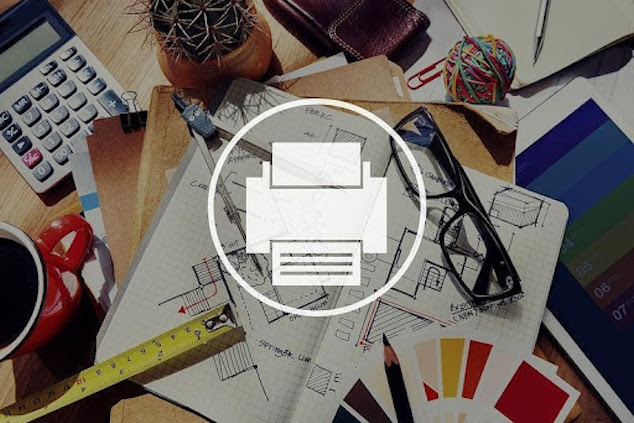 The advantages of buying compatible ink cartridges to those of big brands: from cost, similar quality, legal as well as safe and ever adaptable. 
Inkjet printers have one major drawback — costly supplies. Fortunately, big brands have failed to monopolize ink. Consumers in Canada are free to switch to third-party products. If you are still hesitant about trying them, here is the lowdown on cheap ink in 2022.
1. How Much Can I Save? 
It depends. At Smart Ink, 4 compatible cartridges with XL HP ink 902 cost around $55. HP sells original XL cartridges for over $150 in total. On average, savings amount to 20%-70% per purchase or several hundred dollars per year. 
2. Are These Products Legal?
Yes. Independent brands comply with the law, as compatible ink cartridges are technically original. They resemble but do not exactly replicate the appearance and performance of OEM products. Thanks to slight differences, these smaller companies operate legally.
Big brands have failed to outlaw or prohibit non-original replacements. They may not include anti-competitive terms in policies, so your printer warranty will still be valid. However, new firmware may interfere with recognition. Turn off the updates, and your machine will work with products of any brand. 
3. Are Non-original Cartridges Safe?
Very little can go wrong when you install or use compatible cartridges. They are designed and assembled similarly to OEM supplies. Follow the same recommendations and precautions when removing and installing these products. As long as you shop at reliable stores, you can enjoy excellent print quality without a hitch.
Naturally, subpar products exist. Look for suppliers with high ratings on platforms like Trustpilot. Demand an extended money-back guarantee (2 years) and quality certificates. All of these benefits are found on Smart Ink. 
4. How High is Print Quality?
If it is certified, the differences are usually indistinguishable. In recent years, this industry has come a long way. If you can get the same results at a low cost, why pay more? The following standards may apply:
CE, 

ISO 9001,

ISO 14000, 

Reach, 

STMC.
5. Why Are These Products So Affordable?
Prices of compatible and original products compare like day and night. Typically, frugal consumers pay 20%-50% less per replacement. These savings can add up to hundreds or even thousands of dollars per year, depending on the printer model. But why?
Independent companies are smaller and narrowly specialized compared to major brands with their massive R&D programs. Every year, HP and Canon spend billions of dollars to develop cutting-edge equipment. Naturally, this justification for costly ink is quite feeble. The "razor and blades" theory is more plausible. 
Basic core products (inkjet printers) cost around $100 as they are sold close to break-even or at a loss. Brands can afford this as their real source of revenue is consumables. Bargain hunters quickly spend more on ink replacements than the equipment. 
6. Is there a Catch? 
The only problem with compatible supplies is the need for due diligence. These products are found on most online marketplaces and a plethora of sites, but quality varies. Choose a store with certified quality, a 2-year warranty on all products and prompt 24/7 support.