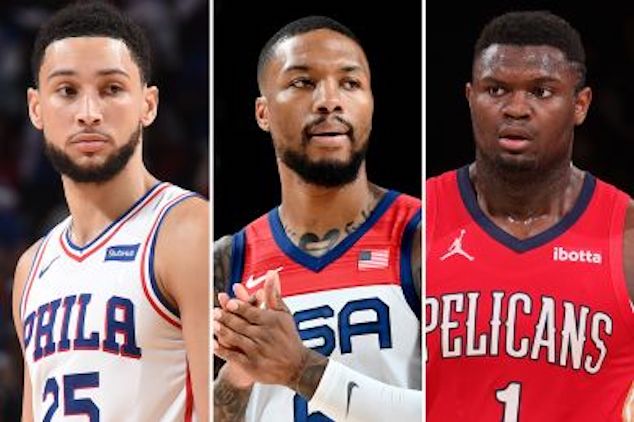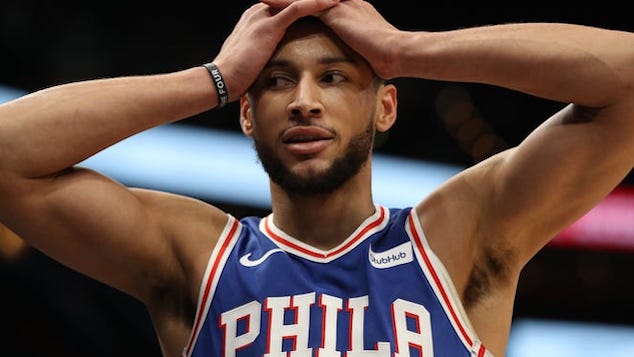 How COVID-19 vaccination demands turned NBA training camps upside down. A list of sporting stars who have created controversy resisting the vaccine. 
Covid-19 vaccinations have turned into one of the very best places of debate for sports stars in the USA, especially in the NBA training camps. But, it is not just that. There is a ton worth of the most juicy gossip from the NBA camps, brought to you, courtesy of this article, that will leave you in splits, shocked or probably just befuddled. But, it is a promise that these stories will most definitely leave you highly entertained, especially if you are a sports enthusiast who starts the day with all the most amazing sports news from all over the world. 
Sports betting enthusiasts will also find the best sportsbook lists on Meta.reviews.  
Ben Simmons was not present at the media day of his team, the Philadelphia 76ers. What that has to do with his contract is still under scrutiny and none of the contacts at the Philadelphia Sixers have responded as yet regarding this matter. Star player, Kylie Irving from Brooklyn will not open up about his vaccination status, Zion Williamson from New Orleans has a last minute surgery to repair a broken bone in his right foot, Utah Jazz and Houston Rockets are completely vaccinated (with 100% of their players accounted for) and Washington's Bradley Beal was quick to point out how nobody was talking or even bringing up the issue of the Covid-19 vaccination on sports persons. 
And all of this is just scratching the surface of what is taking place inside the NBA training camps this season. But, really the NBA is exactly as it always was- melodramatic and without a single moment of boredom, both on and off the field. Wonder what some of the NBA wives think? 
The vaccination mandates that have been set in stone are applicable for everyone from referees to coaches to scorer table workers to even the reporters who will have close contact with any NBA player. For those NBA players who are not vaccinated, the daily Covid-19 testing is a must, while unaccounted NBA players in the training camps will not have to go through this grueling ordeal everyday. Some of the NBA players will not be able to play local games in certain states such as New York and San Francisco who have mandated that only fully vaccinated players can play any sports match in these states. The NBA has also gone to the extent that they have denied Andrew Wiggins from getting a clean chit regarding his religious exemption from getting the Covid-19 vaccination and if he is not completely vaccinated by the 7th of October, 2021, then he will not be able to play in Golden States' first home game on the 21st of October, 2021. 
In the meanwhile, the Ben Simmons situation is getting out of hand. The Sixers are in serious peril with Simmons refusing to show up to the training camp at all. This will likely create a problem for Simmons (financially) and for the Sixers (game wise), with their championship aspirations getting worse the longer Simmons stays away and the Sixers cannot find a replacement for him. 
Conclusion 
For more NBA and other latest sports news from around the world, keep tuning into this page everyday.